Are you a first-time homebuyer? The main reason people put off buying a home is because of saving money for a down payment and closing costs. This can be a significant obstacle whether you are a first-time homebuyer or a seasoned homeowner, but don't worry! There is a ton of assistance available.
All you need to do is be aware of your search criteria and where to look. Your dream of purchasing a home might not be as far away as you think!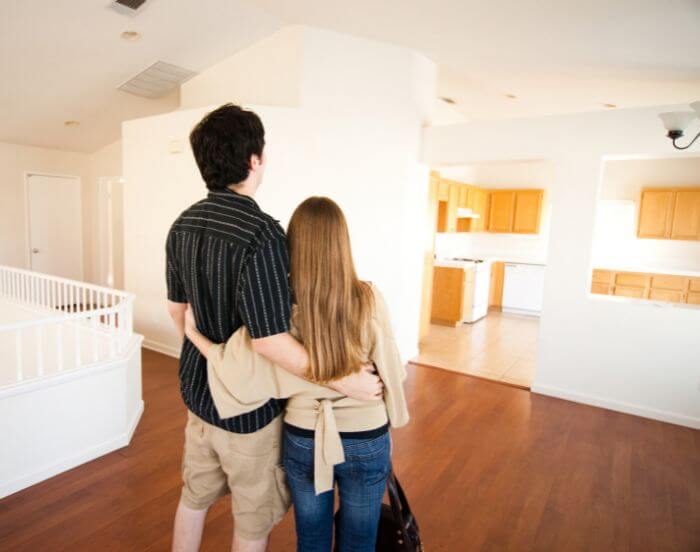 How Do First-time Homebuyer Grants Work?
A housing agency will provide funds for your down payment and closing costs as part of a first-time homebuyer grant. First-time homebuyer grants are essentially zero-interest loans that can generally either be completely forgiven or reimbursed when the property is sold or transferred to new owners.
The qualifying requirements and income restrictions vary depending on the first-time homebuyer program. Before you start the process of buying a property or sign any paperwork, you must apply for these grants.
Make copies of every document as you go along so that you have them for your records. You must attend housing counseling and apply for a mortgage as part of first-time homebuyer programs, and you will need to keep track of all your papers along the way.
Eligibility Requirements
If you are a first-time homebuyer, have a low to moderate income, and haven't owned a property in your community in the last three years, you may be eligible for down payment assistance.
Down Payment Assistance Programs in Philadelphia
Many Pennsylvania counties offer first-time homebuyers assistance programs, and Philadelphia is no exception. Most regions in the Philadelphia County offers a first-time homebuyer program that is run by local nonprofit and public housing organizations.
The City of Philadelphia's Philly First Home program offers first-time homebuyers the lower of $10,000 or 6% of the home's purchase price in down payment assistance and loan closing costs.
However, you must finish a free homeownership counseling program funded by the city in order to qualify.
Let's break down some of the requirements of the Philly First Home program:
Eligibility
If you live in a single-family home, your total annual family income must be less than $66,150 annually, $75,600 for a household of two, $85,050 for a family of three, and $94,500 for a household of four.
Keep in mind that there are caps on eligible household income.
How Much
The lower of 6% of the home's purchase price or $10,000.
To Apply
Before you purchase a property, get further information from a city-funded housing agency and finish a one-on-one housing counseling course.
What Are the Pros and Cons of Down Payment Assistance?
It's important to consider the pros and cons of down payment assistance before you start the home-buying process. Let's take a look at a few of the most common ones:
Pros
You receive money for your down payment: These programs help you cover the gap between your available cash and the down payment and closing costs.
You don't always have to pay back a homebuyer assistance grant: It's important to take note of the difference between grants and forgivable seconds. You never have to repay a grant, while forgivable seconds are gradually forgiven over time.
You can combine more than one program to improve your loan terms: You might be able to reduce your mortgage loan terms if you can put down a higher down payment.
You'll be able to afford your first home sooner: With assistance, you'll be able to reduce the amount of time you have to save.
Lower mortgage insurance: Using down payment assistance may enable you to obtain a loan with lower mortgage insurance. A traditional loan with a larger down payment generally has lower monthly mortgage insurance.
Cons
The deal may take longer to close because of the various document requirements: There may be additional documentation you must supply to the lender, which can take more time, because of the additional constraints, such as asset limitations, income limits, and first-time home purchase regulations. To make sure you comply with these additional regulations, there may be further compliance review.
Income limits: Most assistance programs have an income limit, which is usually between 80-120% of the area median income (AMI).
You have to be eligible for the assistance: You don't have anything to worry about if you're a first-time home buyer. f you haven't purchased a house in the past three years, these programs will still consider you as a first-time buyer. Some programs also require you to have a minimum credit score. However, certain programs no longer require first-time homebuyers, so you might be okay.
Potential higher costs: The first mortgage may occasionally have higher fees, rates, or both if the down payment assistance program is bundled with a second mortgage or grant. Also, there will be expenses over time if the second mortgage you obtain for down payment assistance has an interest rate.
Geographical restrictions: Certain areas limit specific programs. Also, you often can't use a county program if a city offers a program; for example, you may not be able to use Pennsylvania Housing Finance Agency loans if you're eligible for the Philly First Home program.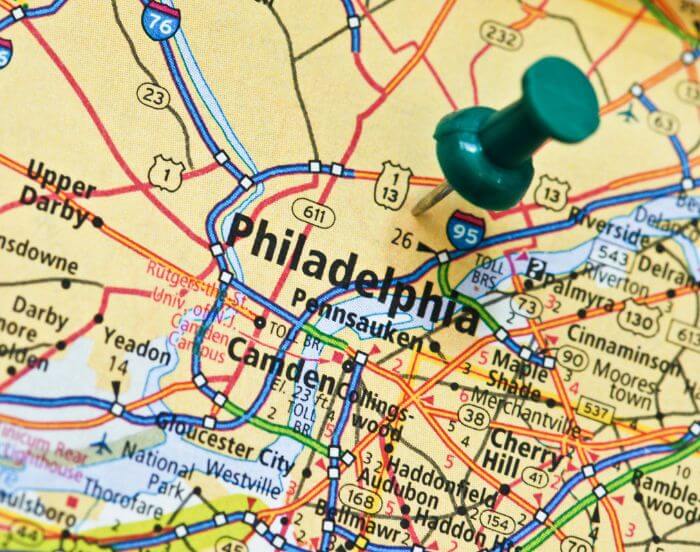 Put a Bigger Down Payment on Your Home's Purchase Price Today!
A down payment and closing cost assistance loan is there to help those who are new to the real estate world. In general, the benefits of down payment assistance programs in Philadelphia outweigh the disadvantages, especially when you take into account rising housing prices and historically low-interest rates. Plus, if it makes sense, you can always refinance.
If you're interested in learning more about any Philadelphia down payment assistance program, the professional and experienced mortgage brokers at Brandywine Valley Mortgage are here to help!