Brandywine Valley Mortgage | Philadelphia Mortgage Brokers
When it comes to purchasing a home, it is a big investment that requires careful consideration. That is why having a dependable mortgage broker by your side can be a game-changer. Brandywine Valley Mortgage is an excellent choice to help you easily navigate the complex process.
With our expert knowledge and familiarity of the local Pennsylvania market, we are committed to finding the best loan program that will save you money in the long run.
From first time homebuyers to experienced real estate investors, we are here to provide all clients with the same excellent service they know and expect from a top Philadelphia mortgage company like ours.
About Our Mortgage Brokers in Philadelphia
At Brandywine Valley Mortgage, we are committed to helping residents in Philadelphia, PA and beyond find the perfect mortgage loans and loan program for their budget and their needs.
Whether you are a first-time homebuyer, looking to do a cash-out refinance or want to explore VA Loans, we can walk you through the mortgage process and find you competitive interest rates to help you save money.
Price, Product, Process: Our 3 Principle Ideas
Whether you need a conventional or VA loan, our team can help. Here's what you can expect from Brandywine Valley Mortgage:
Price
The lenders in our network provide competitive mortgage rates, allowing us to offer wholesale prices to each client.
Process
Our range of financing products and loan programs can meet every buyer's unique requirements.
Product
Our services include wholesale prices, a wide variety of financing options, and a streamlined process from start to finish. Our goal is to match our clients with the best loan at the most competitive rate.
As the leading mortgage brokers in Philadelphia, we can help you explore several home loan options from our broad network of local and national wholesale mortgage lenders, allowing you to compare mortgage rates and find the best loan program.
Fulfill your dreams of a new home in Philadelphia with a customized home purchase plan.
Refinance your existing mortgage
Adjust the terms of your Philadelphia property to better align with your current situation.
Benefit from a government-insured with a lower down payment and interest rates.
We can explore loan options for qualified veterans, active service members, and their spouses.
USDA/Rural Housing Home Loans
If you are purchasing a loan in a rural area, take advantage of a USDA loan program.
Let us help you compare loan options for your investment properties in Philadelphia's booming real estate market.
Make your high-end home purchase a reality with a jumbo loan.
Our specialized services cater to all your consolidation and unique mortgage needs, like reverse mortgages.
If you are a self-employed worker or cannot meet the criteria for conventional loans, we can help with a non-QM mortgage.
Expanding your property portfolio in Philadelphia? Our mortgage experts are here to help.
Ready to get started working with our experienced team? Give us a call today!
Brandywine Valley Mortgages has an extensive network of mortgage lenders, credit unions, and wholesale financial institutions to find you the best mortgage loan product. With our vast network, we can offer you the best opportunity to secure the loan product and interest rate that fits your needs.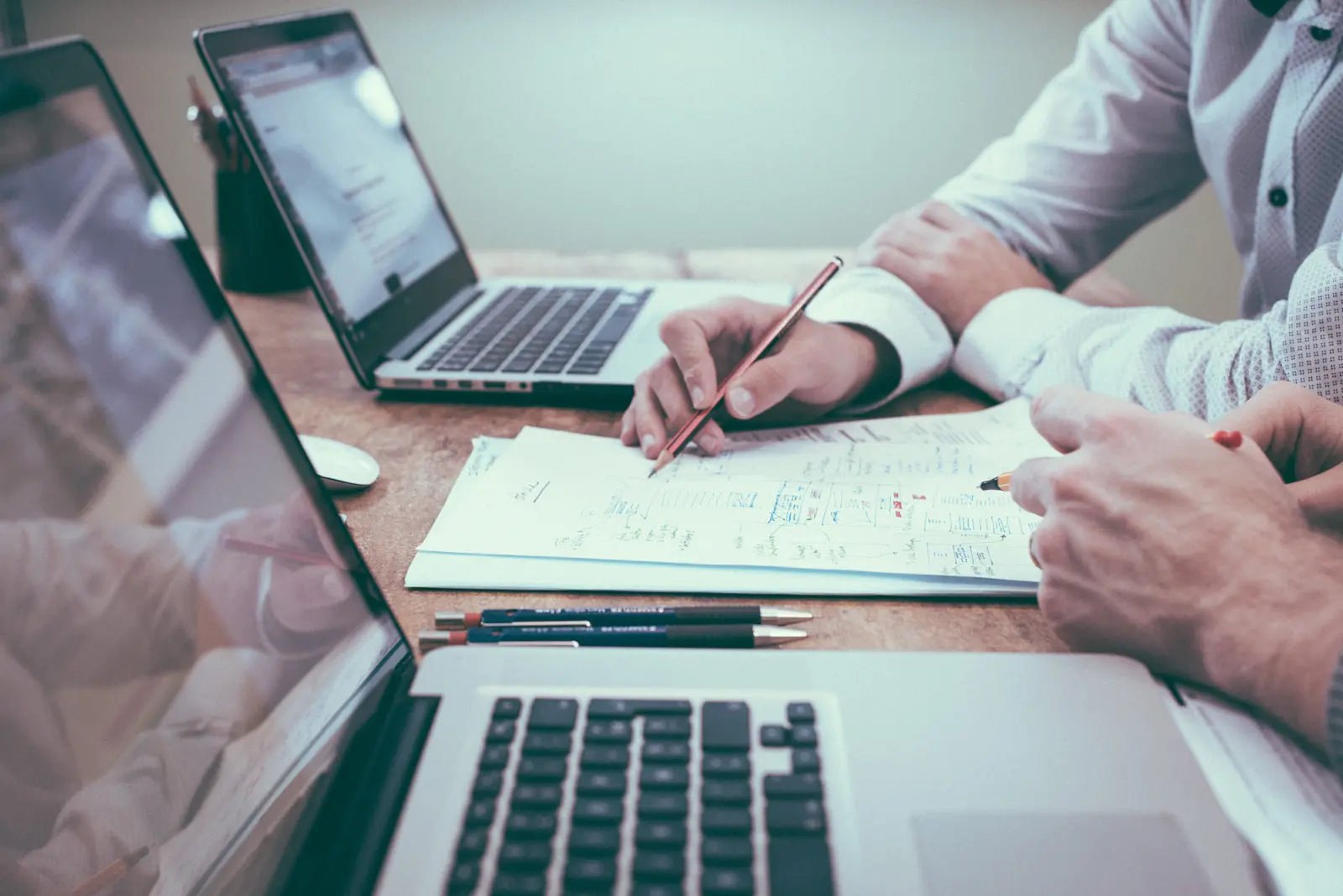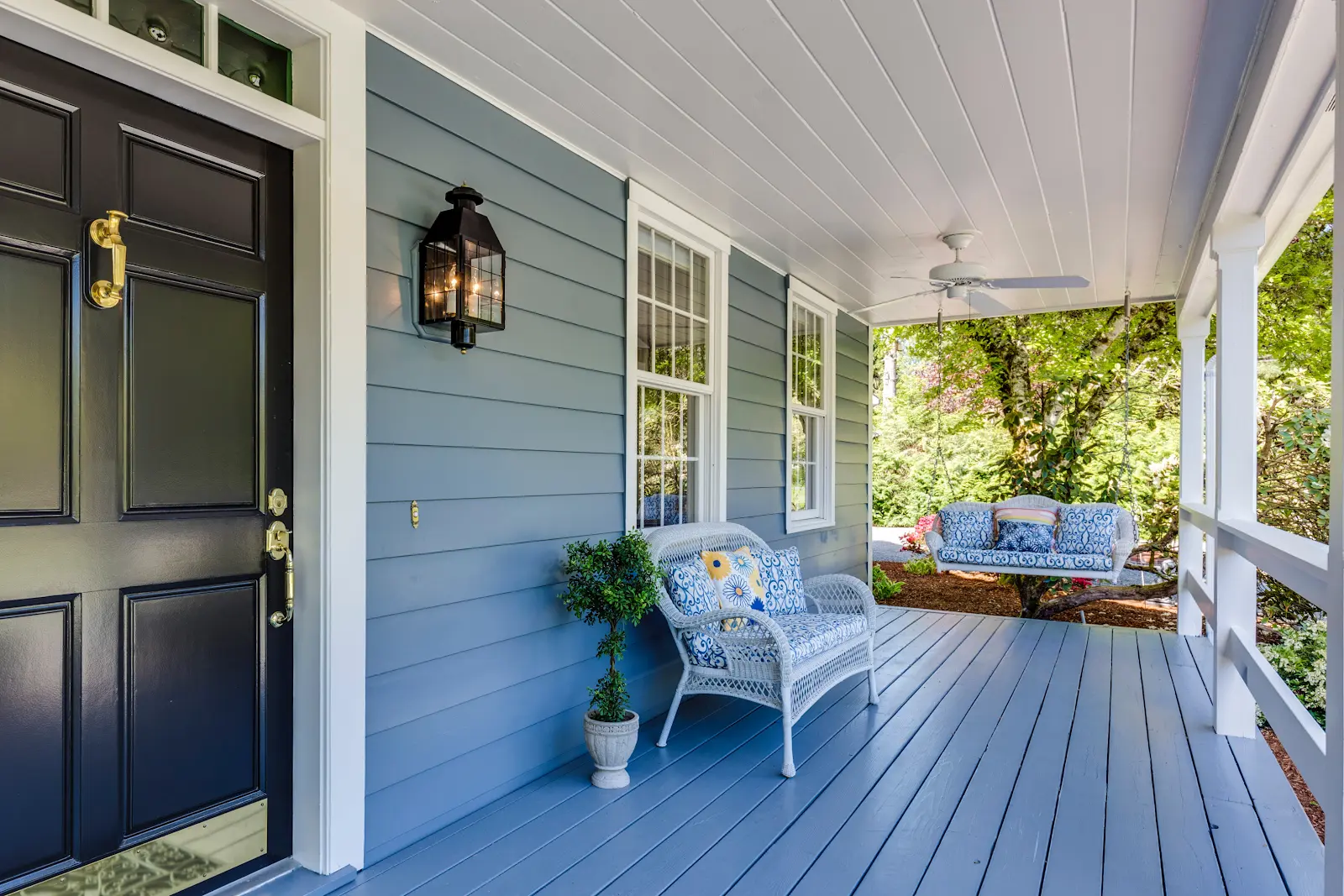 Why work with Brandywine Valley Mortgage for your Philadelphia mortgage needs?
We know when it comes to finding a Philadelphia mortgage company to work with, you have a lot of options. But, at Brandywine Valley Mortgage, we are committed to helping you save money, and make your dream home affordable with our extensive network of loan products.
When you work with our team of experienced mortgage professionals, you will benefit from:
Brandywine Valley Mortgages knows that each client has unique financing needs and budgets. As a top Philadelphia mortgage company, our primary goal is to listen and understand your specific needs so we can tailor a loan that best fits your home loan needs. We want to make the entire mortgage process seamless, helping you find the right mortgage for your monthly budget.
Our local team is based in West Chester, Pennsylvania, providing you with a wealth of knowledge and access to local Philadelphia market expertise. Your transactions will be handled right here in West Chester, PA, and you will get the advantage of knowing you are making the right informed financial decisions when negotiating your loan, thanks to our local knowledge.
When it comes to real estate, timing is crucial. Our team at Brandywine Valley Mortgages knows this and guarantees fast approval of your loan, often in just 24 hours. This speed makes you feel confident in making home-buying decisions quickly, without stress.
Excellent Customer Service
Beyond just professional interactions, we are committed to building lasting relationships with our customers. We are your partner in the home-buying process, and we want to ensure we provide the best customer service possible.
Whether you need to refinance your existing mortgage or are looking to explore current interest rates, our mortgage brokers in Philadelphia are here to guide you through the mortgage approval process. You can trust we will handle each transaction with a detail-oriented approach and the utmost professionalism.
Your Mortgage Broker of Choice in Philadelphia
Join the Brandywine Valley Mortgage family today and let our experienced mortgage brokers in Philadelphia help you unlock the doors to your dream home! As a top-ranked Philadelphia mortgage company, we are here to find you the home purchase loan that makes sense to you, all while making the loan process as seamless and stress-free as possible. Whether you are a first-time home buyer, looking for better terms on your existing property or want to explore the various loan programs available, our expert team is here to help. Connect with us today for all your Philadelphia mortgage needs and explore our free tools.
Let Us Help You with Your Brandywine Valley Mortgage
Like thousands of others that have enjoyed competitive rates and purchased their dream home, you can take advantage of our experience and connections to enjoy the best rates.
Use our handy mortgage calculator to calculate your monthly repayment, including insurance and taxes, and use our pre-qualified feature to find out what amount you are eligible for!
Give us a call today to find out more about our services!