Founder of Brandywine Valley Mortgage ("BVM"), Jason Stevenson has been a mortgage loan originator for over 17 years. Jason is a husband to his wife, Jennifer, and a father to two beautiful children, Emily and Ben. He graduated from LaSalle University with a B.S. in Finance and later went on to attend Temple University receiving his Law Degree. After working for direct mortgage lenders for over a decade he created BVM, a customer focused mortgage brokerage.
"Thank you for visiting our page! Whether you were referred by family or friends, or found us through our online reviews or content, my team and I look forward to working with you. Many clients come to us looking for a mortgage their bank didn't have or better terms and options, and we take a lot of pride in making that our specialty. I am resident of West Chester PA, and have lived in Pennsylvania my entire life. My wife and I met in Philadelphia where we lived for 10 years before moving back to Chester County where we both grew up. I was fortunate enough to begin in the mortgage industry right out of college, and have been there ever since. At one time I did dream of becoming a full time attorney and went to Law School at night while working full time, but I realized upon competing my JD that I loved what I do so much I couldn't give it up. I enjoy the outdoors, riding motorcycles and atv's, the occasional round of golf, and watching the kids play sports." – Jason Stevenson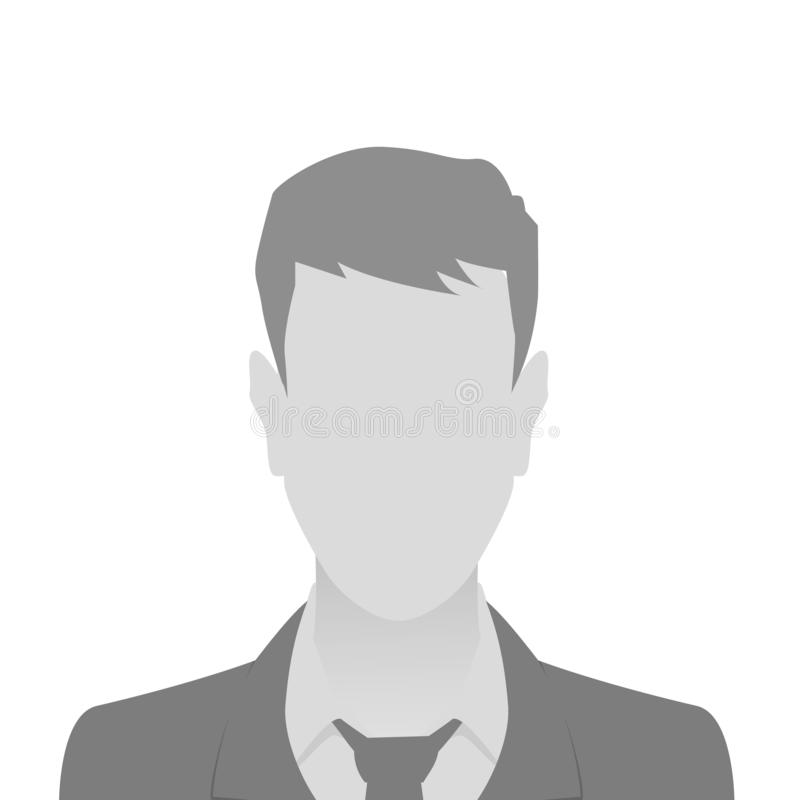 Operations Manager / Loan Officer
Aimee has been involved in mortgage lending for over 20 years, starting in mortgages after graduating from Villanova University. Her experience began in a closing department of a local lender, later moving into processing, originating, and marketing for a few different lenders in the area, where she gained a vast amount of knowledge and experience.
"I enjoy working with people toward the most important purchase of their lives! Working at Brandywine Valley Mortgage has expanded my knowledge of the business. Being part of a mortgage brokerage allows you to offer a variety of products to customers, while offering lower interest rates and fees. This helps the clients have a more positive experience with their purchase or refinance, which they can carry with them for a long time after closing. When I am not working, I enjoy spending time with family or friends and volunteering as a foster for the BVSPCA. I also enjoy walking my dogs at the park, horseback riding with my daughter, attending my sons sports events, or visiting a beach in NJ or Florida!