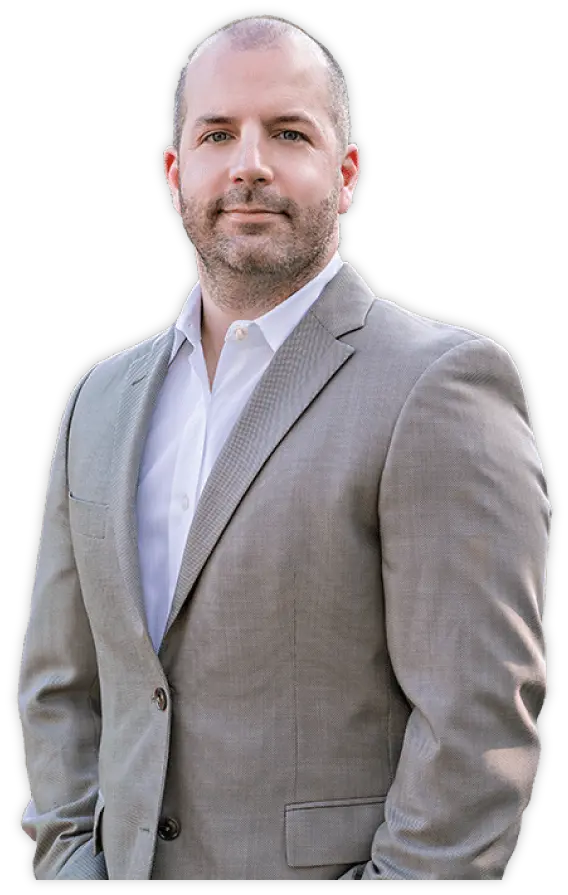 Founder of Brandywine Valley Mortgage ("BVM"), Jason Stevenson has been a mortgage loan originator for over 17 years. Jason is a husband to his wife, Jennifer, and a father to two beautiful children, Emily and Ben. He graduated from LaSalle University with a B.S. in Finance and later went on to attend Temple University receiving his Law Degree. After working for direct mortgage lenders for over a decade he created BVM, a customer focused mortgage brokerage.
"Thank you for visiting our page! Whether you were referred by family or friends, or found us through our online reviews or content, my team and I look forward to working with you. Many clients come to us looking for a mortgage their bank didn't have or better terms and options, and we take a lot of pride in making that our specialty. I am resident of West Chester PA, and have lived in Pennsylvania my entire life. My wife and I met in Philadelphia where we lived for 10 years before moving back to Chester County where we both grew up. I was fortunate enough to begin in the mortgage industry right out of college, and have been there ever since. At one time I did dream of becoming a full time attorney and went to Law School at night while working full time, but I realized upon competing my JD that I loved what I do so much I couldn't give it up. I enjoy the outdoors, riding motorcycles and atv's, the occasional round of golf, and watching the kids play sports." – Jason Stevenson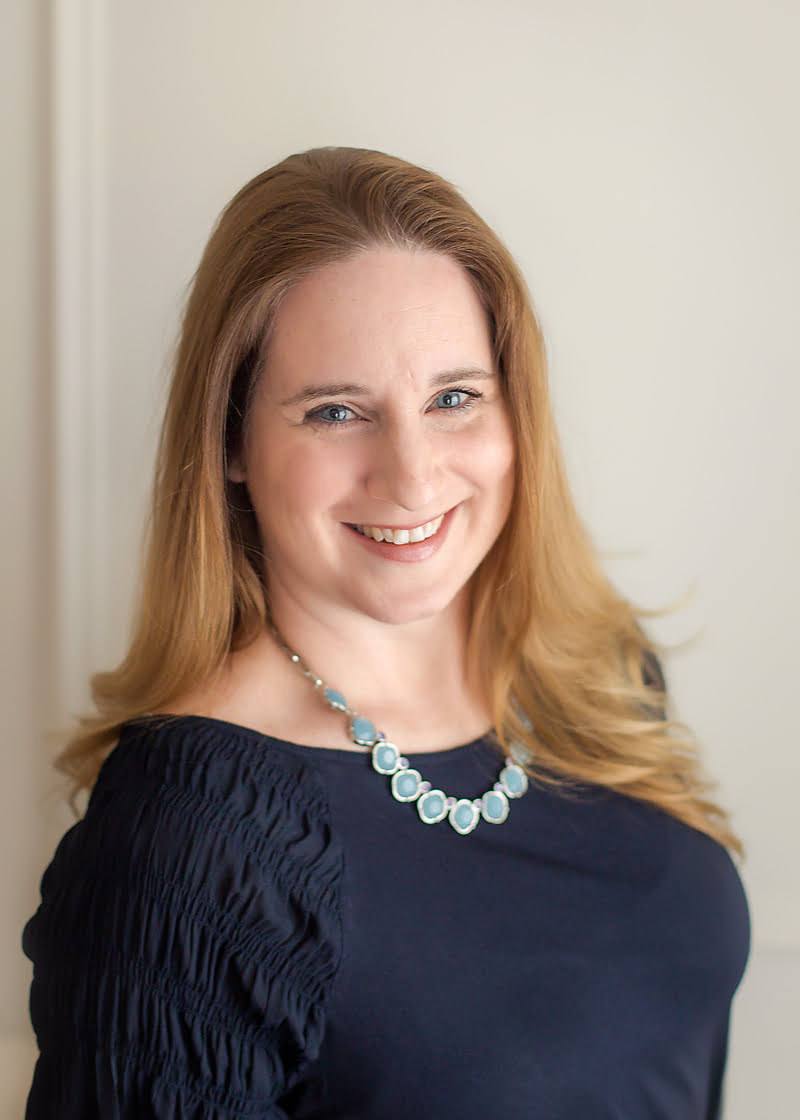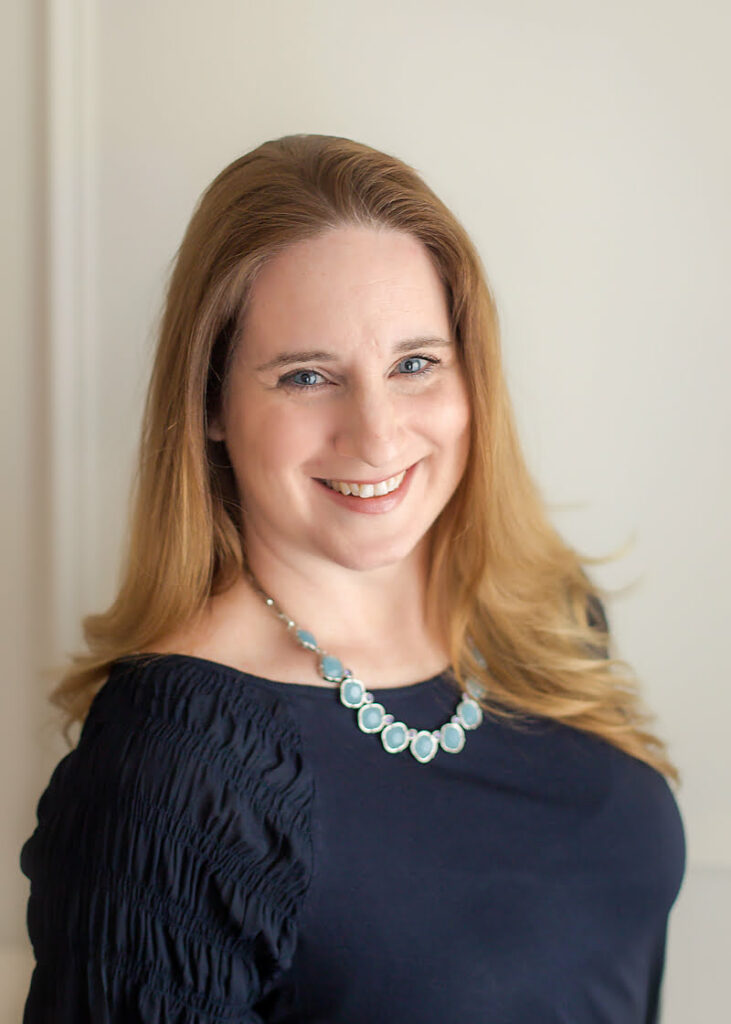 Kelli has been in lending for over 20 years, first as a Private Banking relationship manager with a lending specialty and then moving to the Mortgage arena as a loan officer for the last 8 years. Kelli graduated with a B.A. in Financial Management from Immaculata University.
I joined Brandywine Valley Mortgage to provide the best products, rates, and terms for my borrowers. BVM's focus is on providing the best experience for our clients. Whether you're purchasing your first home, next home, investment property, or refinancing, I will be here to help make the process as seamless as possible.
I live Chester County with my husband and two kids. I spend my free time watching my son's sports and my daughter's dance competitions. My family likes to hang out at the pool or head to the beach with our 2 dogs when the summer arrives.