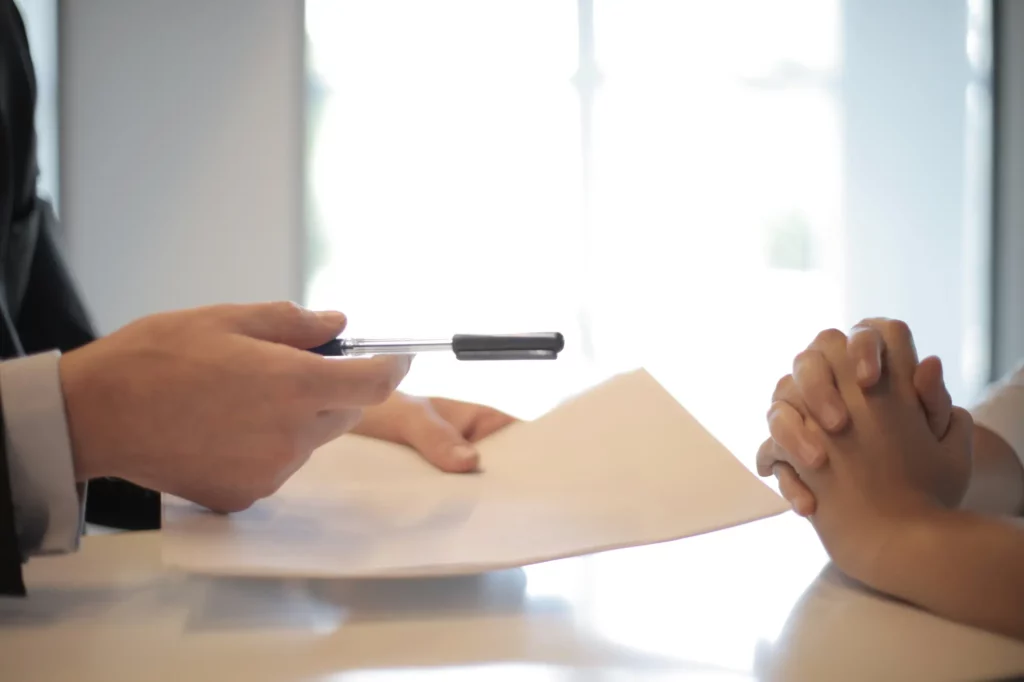 Owning a home is one of the biggest financial decisions you can make! It is not only a major milestone, but it also provides a level of financial stability that renting does not offer. When working with first-time home buyers, we know the homeownership journey can be both exciting and slightly overwhelming.
When you are faced with so many options and different financial circumstances, it is important to have reliable guidance and assistance on your side. That is where a PA mortgage broker like Brandywine Valley Mortgages comes in.
We offer personalized and invaluable customer service to our first-time home buyers navigating the housing market.
If you are considering working with a mortgage broker in Chester County, here are some things to consider when buying your first home in Pennsylvania.
Get familiar with a first-time homebuyer program
hile owning a home might seem like a far-away dream, there are resources you can use as a first-time homebuyer to get assistance with your home purchase.
Down payment assistance: Some programs will help minimize the amount you need to pay for down payments and closing costs, which can be helpful if you are a first time homebuyer and struggling to save.

Lower interest rates and better loan terms: Some programs offer lower interest rates and more favorable loan terms, saving you a lot of money over your mortgage term.

Homeownership education and counseling: Get educated through different educational resources and financial counseling services that help you learn about the home buying process.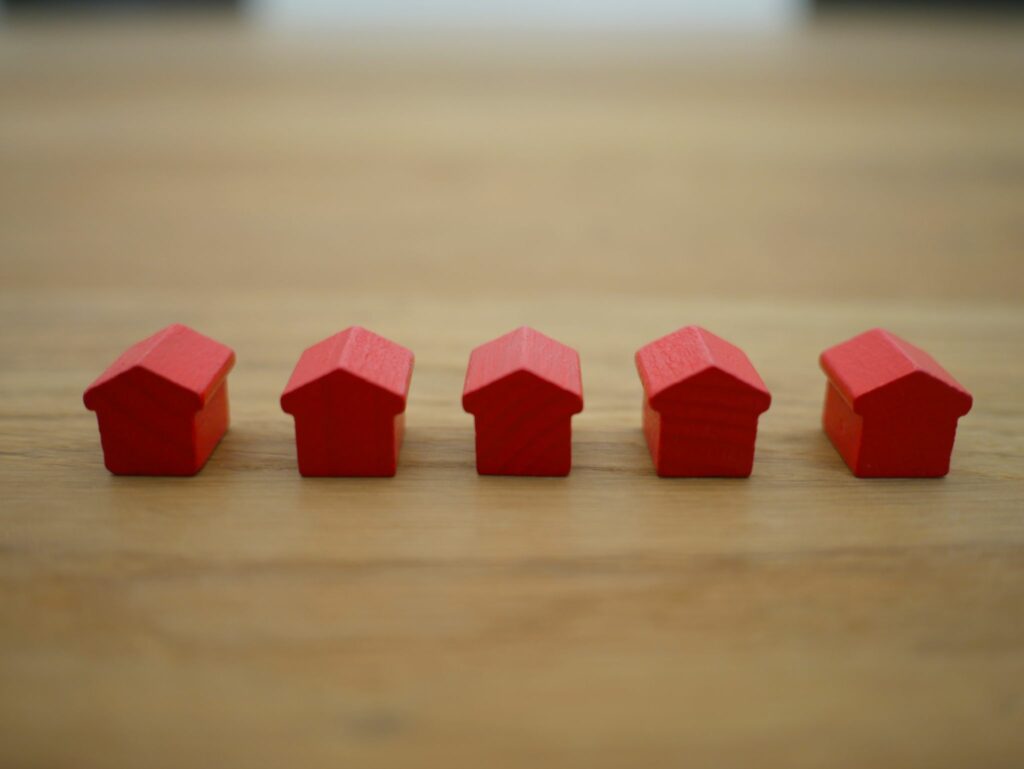 Why use a mortgage broker or mortgage company?
Are you feeling unsure about how to decide on a mortgage company? It is important to know the difference between a mortgage lender and a mortgage broker to ensure you choose the best option for your home-buying needs.
A mortgage broker is a licensed professional who is not affiliated with one particular bank, but can act on your behalf and gather quotes from other banks and lenders. At Brandywine Valley Mortgage, we can leverage local connections and present you with multiple offers so that you can find the best mortgage options tailored to your needs.
Some benefits of using a mortgage broker include:
More loan options to review: Mortgage brokers work with various lenders, giving them access to numerous loan programs designed for first-time home buyers.

Local expert guidance: A Chester County mortgage broker can help you navigate the mortgage process, answer your questions, and provide personalized advice based on your financial situation and specific to Pennsylvania.

Saves time and effort: By working with a Pennsylvania mortgage broker, you can compare multiple loans in one place, saving you time jumping from lender to lender.

Potentially better deals: As mortgage brokers, sometimes we have access to better rates and loan terms. Or, we can also negotiate on your behalf to get you the best options.
Types of First-Time Home Buyer Programs in PA
The Pennsylvania Housing Finance Agency offers several programs designed to assist first-time home buyers, including:
Keystone Home Loan Program
Keystone Government Loan (K-Gov) Program
Keystone Advantage Assistance Loan Program
Mortgage Credit Certificate (MCC) Program
With so many different programs, navigating and understanding how to apply and which options are best for you can be difficult. We will help you through the entire process and ensure you know which programs you are eligible for and how you can take advantage of these first-time homebuyer programs.
FHA Loans
Another option for some first time homebuyers are an FHA (Federal Housing Authority) loan. These loans are government-backed and designed for those under a low-to-moderate total gross household income. One of the most significant benefits of these loans is the ability to put a smaller down payment for your purchase. They also offer more lenient credit score requirements.
USDA Loans
If you are looking for a home in a designated rural area, you might be eligible for a USDA loan. These loans are designed for home buyers in rural areas and require no down payment, meaning they offer 100% financing. They also have competitive interest rates and flexible credit requirements.
VA Loans
VA loans are available to eligible veterans, active-duty service members, and surviving spouses. These loans not only offer competitive interest rates, but they also require no down payment and no private mortgage insurance (PMI).
Local and County-Specific Programs
Some local and county governments in Pennsylvania offer localized first-time home buyer programs depending on where you are purchasing. We can help you determine if you are a good fit for those based on the property you're looking to purchase.
Tips for First-Time Home Buyers from a Mortgage Broker Chester County PA
Buying a home for the first time can be intimidating and overwhelming. But there are a few ways you can make the process less stressful. Try following these tips during the home search, and you will be settled into your new home before you know it!
Build and maintain a good credit score – The better your credit score is, the better rates and terms you are able to unlock.

Keep saving for a down payment – The more down payment you are able to offer, the lower your monthly payments will be. If you are able to put 20% down, you can usually eliminate the need for private mortgage insurance, which also adds to your monthly payment.

Prepare for the mortgage application process– Gather necessary documents, such as tax returns, pay stubs, and bank statements, to streamline the application process.

Work with a real estate agent– A knowledgeable real estate agent can help you find the perfect home and negotiate the best deal on your behalf.
Brandywine Valley Mortgage – Your trusted Mortgage Brokers in Chester County and beyond
As local experts with decades of experience, our team is extremely knowledgeable about the nuances and benefits of Pennsylvania's first-time home buyer programs.
We will ensure you have a clear understanding of your mortgage options and understand exactly how your mortgage will be structured each month. From prequalifying to closing, you can trust that our local team will work to help you buy your first home with confidence.
Ready to get started? Contact Brandywine Valley Mortgage today!