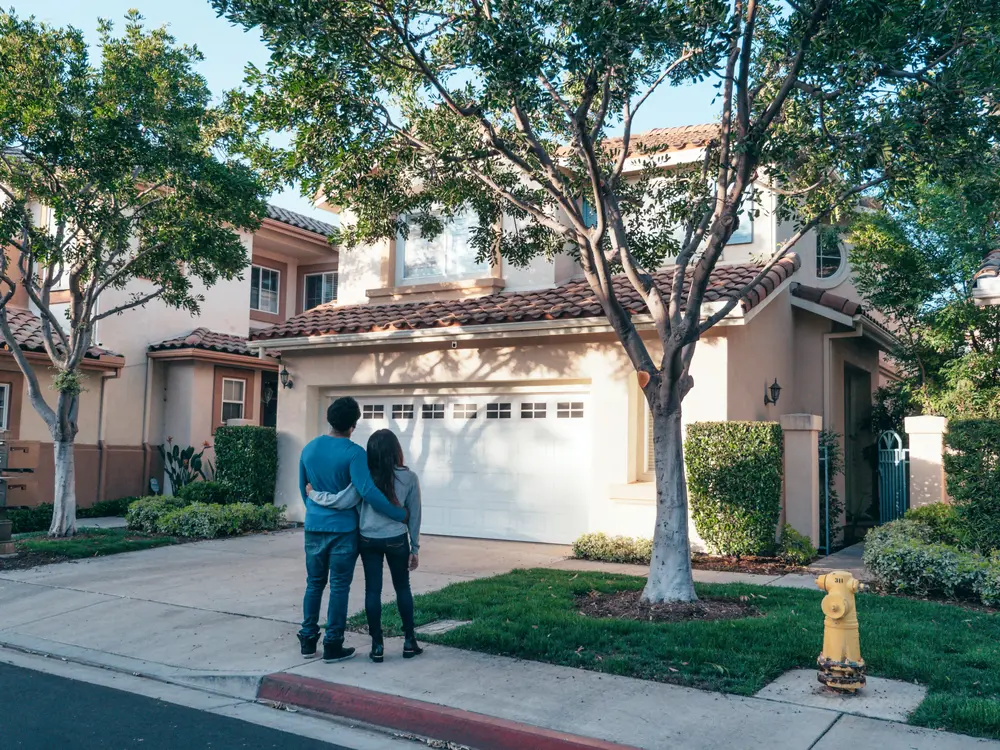 Buying a home is the biggest purchase you will likely ever make. Which is why the home-buying process and finding a Philadelphia mortgage broker can feel like a big decision! Not sure where to start? A mortgage broker can help you explore your loan options and ensure you are making a smart financial decision.
Working with mortgage brokers in Philadelphia like Brandywine Valley Mortgage can make the loan process less scary, and ensure you get the best deal out there. That is what everyone is looking for, right?
That is where Brandywine Valley Mortgage comes in as your trusted Philadelphia mortgage brokers. Our experienced mortgage professionals are here to make your dream home affordable and ensure the mortgage process is as stress-free and seamless as we can make it. We have been serving Philadelphia for decades and understand each client's unique needs.
Curious about how you can work with Philadelphia mortgage brokers to find the best loan for you? Here are the top 5 tips to follow when working with a mortgage broker in Philadelphia:
1. Do Your Research on the Philadelphia Mortgage Company
Before contacting a mortgage broker, take the time to research different brokers in Philadelphia. Take the time to read online customer reviews, check their websites for information about their services and expertise, and confirm they have extensive experience in the local Philadelphia real estate market.
It is also vital to verify that the broker is licensed and registered under the Nationwide Mortgage Licensing System.
At Brandywine Valley Mortgage, we are proud of our outstanding customer reputation and take pride in the positive reviews our past clients have left us. You can check for yourself! Plus, with our deep knowledge of the different loan programs and options available, Brandywine Valley Mortgage knows the Philadelphia market and which home purchase loans are best for you.
2. Be Open and Honest to Mortgage Lenders
Mortgage brokers should be your partner in the home loan process, helping to add the smart insights and advice you need to purchase your home with confidence.
Building a partnership and trust between you and your Philadelphia mortgage company is important to the process! Buying a home is one of the biggest purchases, so as you shop for the best home purchase loan, make sure you are transparent about your needs, your individual financial situation, and what goals you have. Share with your broker any concerns or limitations you might have with your budget, and work collaboratively with them to find the right loan options for you.
The more information you provide, the better your Philadelphia mortgage company can find you the most suitable options for you! At Brandywine Valley Mortgage, we have your best interest at heart and are happy to work with you to provide custom digital quotes and work within your monthly budget to find you the right loan program for you. But it all starts with communication!
3. Keep Organized and Be Prepared
Mortgage brokers in Philadelphia will require a handful of different financial documents to determine what loan programs you are eligible for and help find the right mortgage loan to fit your needs.
So, the more organized and prepared you are to submit documents like your recent tax returns, pay stubs, bank statements, and credit reports, the faster the process can go.
When you work with our experienced team, we make sure to over-communicate and outline exactly what is needed and when. Since each loan program has different requirements, our underwriters and processors will work to get all your documents submitted to make the whole process fast and efficient.
4. Ask Questions
Do not be afraid to ask questions! A mortgage broker is really your trusted financial partner throughout the home-buying process. Whether you are a first-time home buyer or looking to refinance your existing mortgage, make sure you ask questions.
You need all the information to make informed financial decisions, so understanding the various loan programs, rates, and terms available to you is essential. Each question and concern is valid, so speak up. If something is confusing or unclear to you, make sure to ask your broker! Any of our experienced brokers will gladly answer any questions you have to make you fully comfortable with each step of the process.
5. Stay Involved and Be Responsive
Communication is key when working with mortgage brokers in Philadelphia. Whether it is a follow-up on your loan application or sharing the latest refinance rates, the best mortgage brokers will constantly be communicating with you during the loan process.
We like to remind our clients to respond as quickly as possible if we have questions related to your file or need additional documents during the approval process. With prompt responses and prompt to your broker's requests, delays could affect your mortgage application or interest rate. Establishing open lines of communication will make the process of getting a new mortgage easier, faster and less stressful!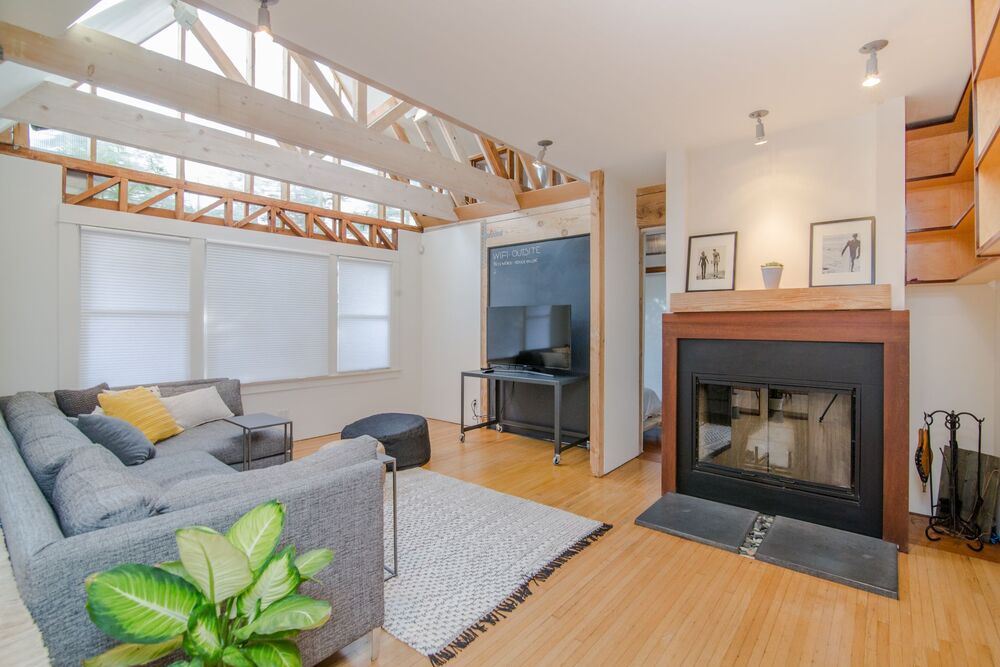 Brandywine Valley Mortgage: Your local Philadelphia mortgage brokers
When it comes to finding a Philadelphia mortgage company that you know and trust, Brandywine Valley Mortgage is here for you. Unlike mortgage lenders, we can present you multiple quotes for your mortgage loan, which helps you get the most rate comparisons and ensures you get the best deal.
We offer:
Conventional loans – Fixed rate loans or adjustable rate mortgage loans
FHA loans – Great option for first time home buyer
VA Loans – 0$ down and long term financing option for veterans
Cash out refinance – Tap into your home's equity and get extra cash with new refinancing terms
And more!
The average mortgage broker at Brandywine Valley Mortgage has over 15 years of experience, accounting for thousands of transactions across their career. During the entire process, from the application phase to closing loans, we treat our clients with the utmost respect and care.
Give us a call today to learn how we can make your dream home a reality with our flexible solutions and professional approach.