One of the biggest expenses any business entity has to face is the purchasing of commercial property.
However, when there is a need to expand the business or upgrade existing facilities, a company often has no choice but to find a way of financing the project.
Often, businesses will turn to local banks, credit unions, or even a mortgage broker to apply for the wide range of commercial mortgages available.
The type of commercial loan, the terms of the mortgage, and the lender often play a crucial role in the decision-making process of business owners.
When looking for commercial real estate loans that offer great value for money and flexible repayment terms, look no further than the 80% LTV commercial mortgage loans offered by BV Mortgages!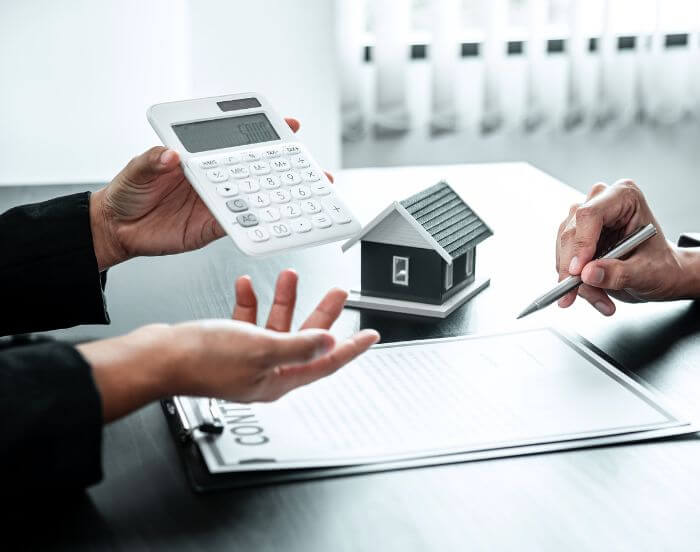 What are 80% LTV Commercial Loans?
The loan-to-value ratio (LTV) is the amount of money lenders are willing to give to borrowers for their commercial mortgage.
This means, in an 80% LTV Commercial Loan program, the lender will give the borrower 80% of the value of the property.
Considering the high value of most commercial properties, getting 80% as a commercial real estate loan is a very good deal.
However, in such situations most banks or lenders will require about 30% to 35% as a down payment, meaning in reality the business will only get 66% to 70% of the value of the property.
Five Important Things When Applying for 80% LTV Commercial Real Estate Loans
Usually, a commercial real estate loan is a bit more difficult to obtain than, say, a residential mortgage. The requirements for residential loans are not as stringent as those for commercial mortgages.
However, with the right advice getting commercial mortgages is possible. The following are five of the most important things that commercial lenders look at before approving a commercial mortgage:
1. Business Finances
Businesses undergo a lot of scrutiny when applying for commercial mortgages, and in many cases, a small business administration with low cash flow has little chance of getting approval from large commercial lending institutes.
One of the things that will be looked at when considering a business' finances is the annual debt service coverage ratio.
This value is calculated by dividing the annual net operating income (NOI) by the annual total debt service. In most cases, an annual debt service value of 1.25 is the minimum DSCR required for approval.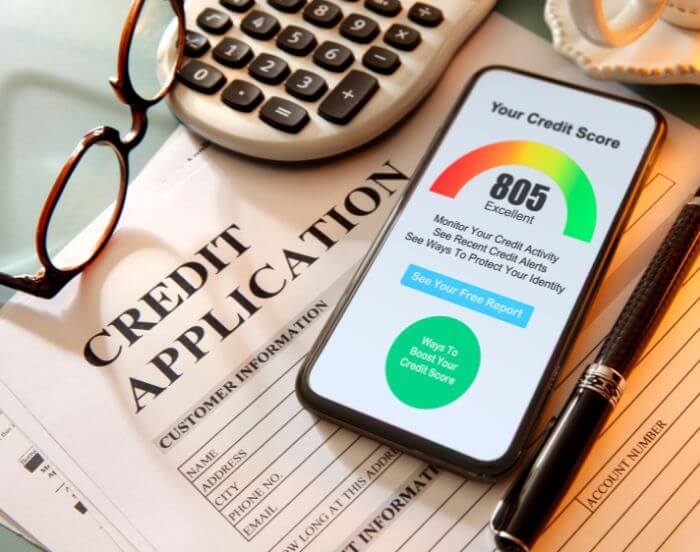 2. Business Credit
Like residential mortgages and all other types of loans, the credit score will play a big part in the appraisal of the business.
A credit score of 155 is usually the minimum requirement for a business to be given access to commercial real estate loans.
However, having a credit score lower than 155 is not the end of the world because many exceptions to this rule will give businesses other options to access the financing they require.
3. Personal Finances
When dealing with small businesses that are controlled by a single owner, a family, or a small group of private investors, the personal finances of the business owners play an important role.
This means the personal credit scores of these individuals will be looked at, as well as whether they have any bridge loans, tax liens, foreclosures, or defaults that may affect their ability to pay back the commercial mortgage.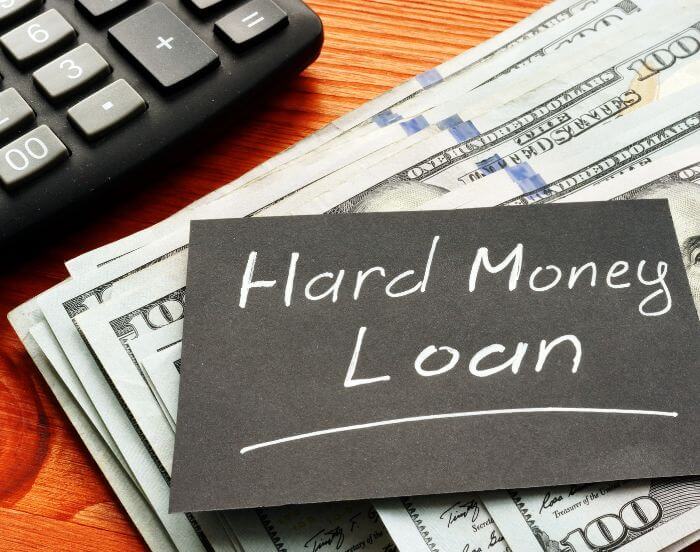 4. Hard-money Loans
With hard money loans, even a small business with low cash flow and a poor credit score can access a commercial mortgage as long as it has the necessary property value to cover the loan.
This means hard money lenders can offer a commercial mortgage 80% LTV loan to businesses that have office buildings, mobile home parks, self-storage facilities, or other assets. A multifamily property, such as an apartment building, can also be used to secure a commercial mortgage.
However, these hard-money loans often come with higher interest rates to cover the added risk to the lenders.
5. Property Types
The lenders can choose to attach the property being financed by the commercial mortgage to the loan meaning that failure to meet the repayment terms will result in the property being seized.
The only way that a business can qualify this way is if it occupies at least 51% of the property in question.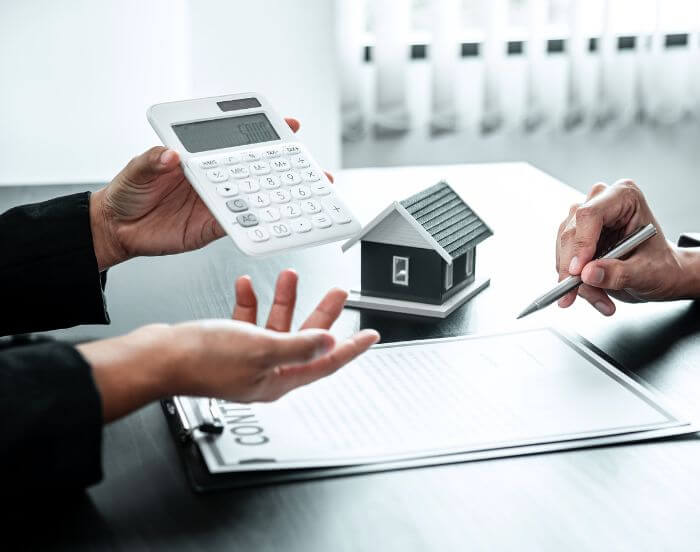 The Application Process for an 80% LTV Commercial Mortgage
The two main things that are needed when applying for a commercial real estate loan are time and lots of documentation. The process can be very slow unless you are applying for a quicker option such as a hard money loan.
If you would rather have a commercial mortgage at a reasonable interest rate, you will have to bring the following:
Business tax returns
Business plan
Company books, records, and financial reports
A third-party appraisal of the commercial property
Details on collateral
At least three months of bank statements
BV Mortgages Can Help With Your Commercial Real Estate Loan
If you are looking for long-term commercial mortgages at competitive rates, try BV Mortgages today.
Visit the website and take a look at the many great options you have to secure an 80% LTV commercial loan that will boost your business.