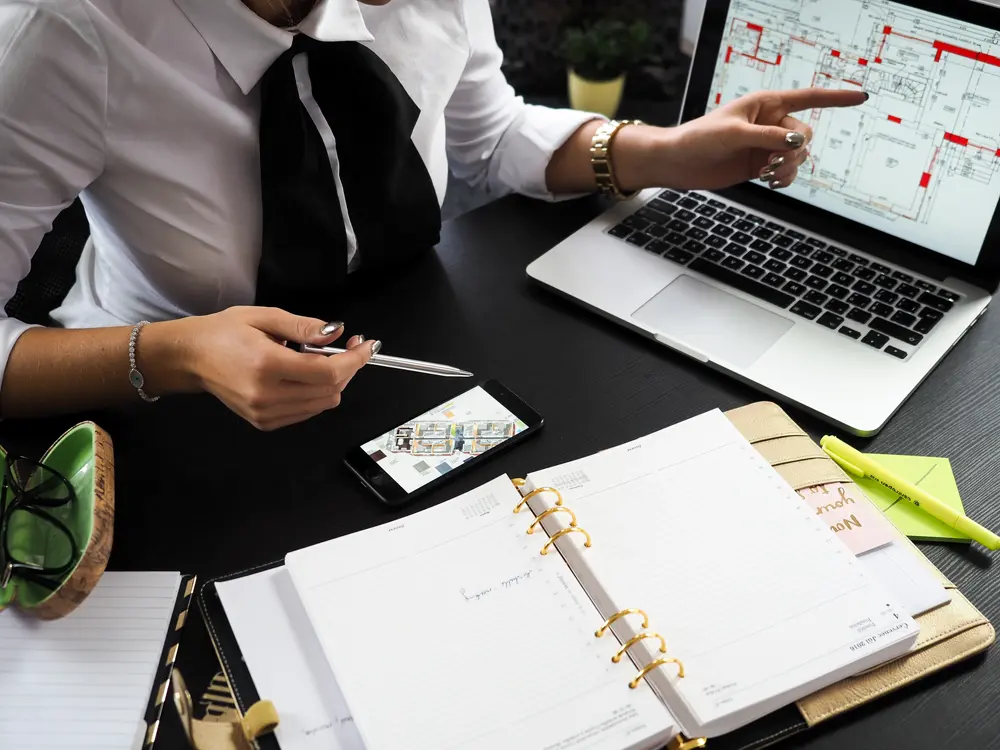 Ready to buy a home in Chester County? Whether you are charmed by its history, quaint downtown, or beautiful countryside, there are so many great things about living in this area.
As you prepare to go through the home buying process, having a trusted and experienced mortgage broker who knows the local real estate market can be extremely helpful.
Whether you are a first time homebuyer or just moving to the area, we have outlined a quick guide to help you find the perfect home in West Chester – and it all starts with finding the right mortgage broker in Chester County.
Step 1: Choose Your Ideal Mortgage Brokers PA
Before you get too deep in the home search, you should find a mortgage broker who can help you explore your home loan options and understand your financial needs.
Since your mortgage broker will help you actually purchase and secure your home loan, you want someone that is experienced and knowledgeable — not just in real estate, but in the local market and sales price of homes in Chester County.
To find a trusted mortgage broker in Chester County, takes some time to research and find a reputable mortgage broker in the area.
Our team at Brandywine Valley Mortgage has decades of experience with homes for sale in the area and believes in a customer-first approach to our business. You can read our reviews and see how we have helped thousands of customers in Chester County get their dream home.
Step 2: Obtain Mortgage Pre-Approval
One of the most important steps in securing your next home is to get a mortgage pre-approval before you begin looking and shopping for homes. This letter will come from a mortgage broker or lender and confirms that you are eligible and ready to get a mortgage.
During the pre-approval process, we will check things like your credit report, liquid assets and confirm your total gross household income to see if you qualify for a mortgage. If this is your first home, you might be eligible to get down payment assistance or closing cost assistance through a first time home buyer program, which your mortgage broker can also walk you through. There are also programs for low moderate income individuals who can meet specific income limits.
Once your mortgage pre-approval is confirmed, you can shop with confidence, know you can move fast and make an offer when you find the home you want.
Step 3: Connect with a Local PA Real Estate Agent
Now that you have chosen one of the top mortgage brokers in Chester County and received your mortgage pre-approval, you can add a great real estate agent to your team, too.
Your real estate agent will help you tour homes, review any offers you want to make and ensure everything is compliant with the process. You will want to find a real estate agent that has deep local knowledge of West Chester's housing market and understands home values in the area so they can help negotiate on your behalf.
Your real estate agent will help provide you with full access to the property information you need to make a smart financial decision when you find the right home!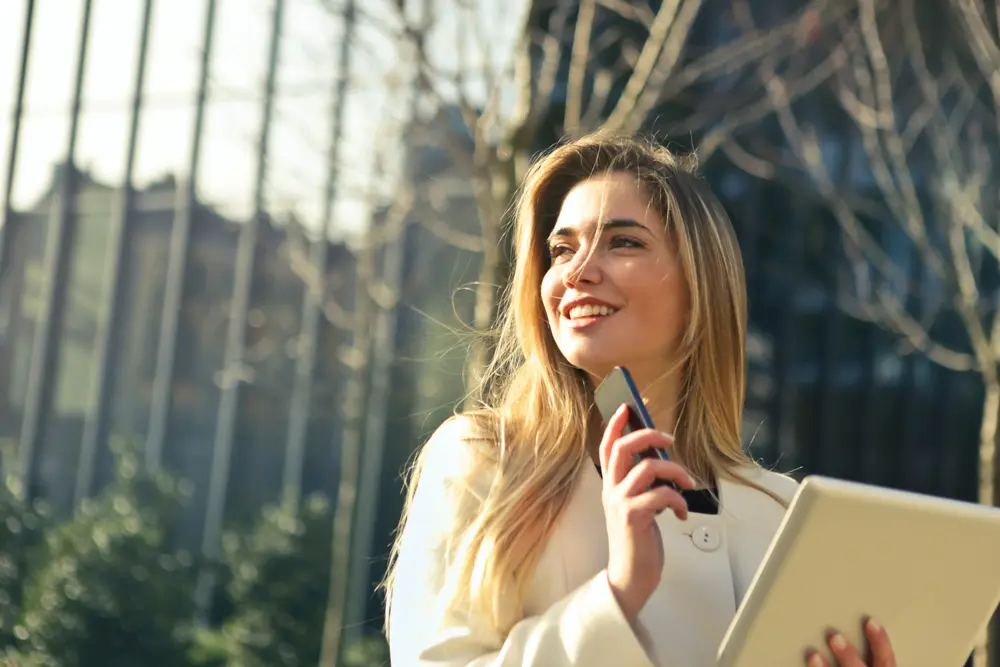 Step 4: Explore West Chester's Neighborhoods
As any homeowner knows, location is everything! West Chester's neighborhoods are rich in history and natural beauty, providing a beautiful backdrop for your home search. As you consider everything from your household size to closing costs, you will want to tour a variety of homes to get a feel for what makes sense for you.
Your real estate agent can help you explore various neighborhoods like Kennett Square, Downtown West Chester, and more. If this will be your primary residence, you should consider factors like schools, shopping areas, and green parks to ensure you find the perfect fit. Whether you are looking for new construction or want to explore semi-detached homes, you can visit your agent's website and explore different PA real estate homes for sale.
Do not forget to consider home values and the investment potential you can earn in equity after you have purchased your new home!
Step 5: Make an Offer and Close the Deal
So, you have found the perfect house! Now it is time to work with your trusted mortgage broker and your real estate agent to submit an offer.
Negotiating the best terms and finalizing the deal is where your real estate agent and broker can work together to make an offer that is within your monthly payment goal Keep in mind that your mortgage broker and real estate agent play essential roles in helping you navigate all of the fine print, home inspections, appraisals, and contractual terms that come with purchasing a house.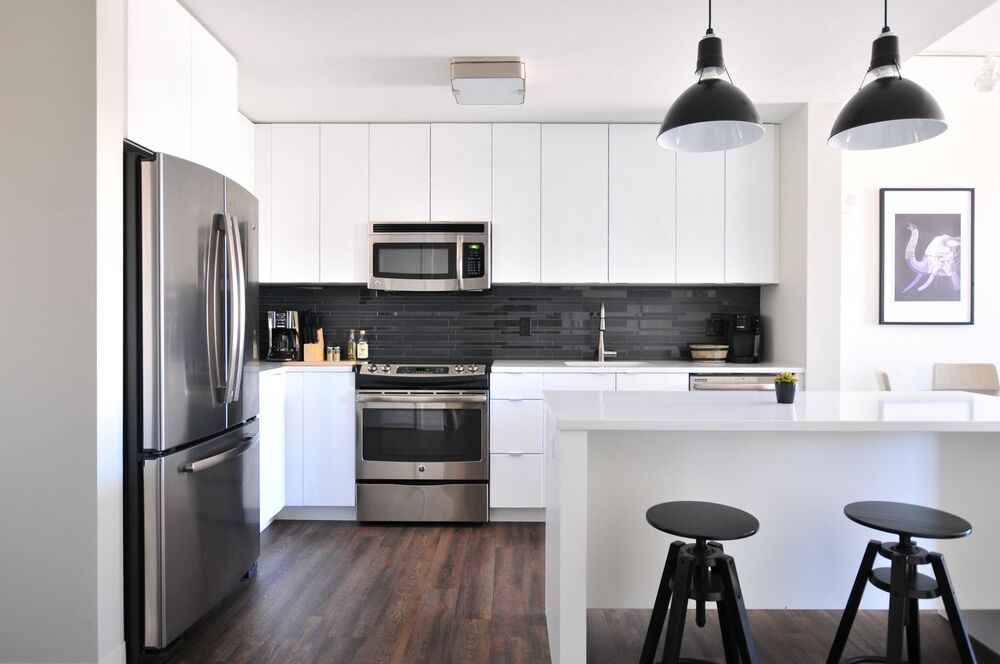 Step 6: Welcome to Your New Home in West Chester
If your offer is accepted, then congrats! You are now under contract in your new home. Your mortgage broker will work with you to submit all paperwork and ensure the sale goes through.
If everything goes according to plan, you will be settled into your new homes within a few weeks!
Work with Brandywine Valley Mortgage
As your local Chester County mortgage company, we take great pride in helping everyone understand their mortgage loan options and how they can get the most competitive rates for their home purchase. From first time buyers to expert real estate investors, we are here to help you explore your mortgage options.
We offer a wide range of loan products to fit your needs, including:
Fixed rate mortgage
FHA loans
VA loans
Cash out refinance
And more!
Interested in learning more about how we can work together? Give us a call or explore our mortgage calculator on our website to understand your loan options.