Your Local Mortgage Broker in West Chester, PA
Brandywine Valley Mortgage understands that each client has unique home financing needs. As a trusted mortgage broker in West Chester, we pay close attention to what you need and we make sure you get it.
Why Work with a Mortgage Broker
There are many advantages of working with our mortgage broker in West Chester.
A credible broker gives you access to lenders whose loan terms match your needs, helps you get competitive rates, and manages your fees accurately. They can even convince lenders to waive application fees, appraisal fees, or other fees on your behalf ⁠— all without hidden costs.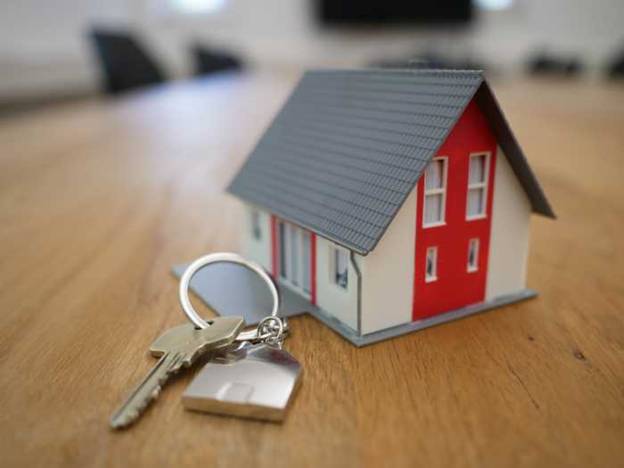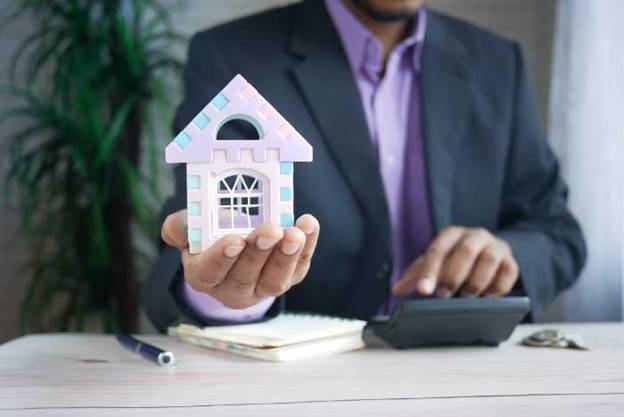 West Chester Loan Officers
When you work with our team of loan officers in West Chester, you get:
About Brandywine Valley Mortgage
As a mortgage broker, we provide you with a wide variety of home loan options from a network of wholesale mortgage lenders. By doing this, we can focus on your best interests and not your banks, and provide you the greatest value in terms of industry-leading rates and products. We work together, pairing you with the best mortgage possible.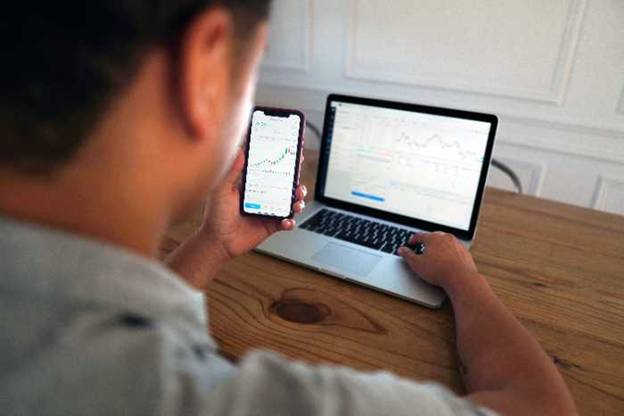 My wife and I just settled on our first house. Jason's team was outstanding and was able to provide us with a great service. Naturally we had a lot of questions and concerns buying our first house but Jason was always transparent, quickly answered our questions, and did a tremendous job guiding us through the process. I highly recommend his services and look forward to working with him in the future.
I purchased my first home on June 28th 2019. I was so nervous and had no Idea what to expect. Being a single woman and navigating through this process alone seemed very intimidating at first..then comes Jason and his team who made it so easy! He was truly a god send. My best friend also used his team a year prior to me and she had the same experience.
Jason was fantastic through the entire process from start to finish. He always kept me in the loop. Communication was excellent throughout the process so i always knew where things stood and what was going on. It was a great experience and I would highly recommend him to anyone seeking a mortgage.
From start to finish Jason was more than helpful. From answering calls at all hours of the day, to answering any question we threw at him. His ability to get us approved so fast was nothing short of amazing! I would recommend Jason over and over again!
I refinanced two properties with Jason and his team over a two month period and had a great experience. No delays, on top of every bit of paperwork, and they identified the best possible transaction terms. Highly recommended.
Great to work with this group, saved me thousands of dollars, and were always there to answer my questions and return my calls ASAP. I would recommend them to anyone looking to finance!
I met the best 1st in what I meant was, Jason he was the best mortgage broker that I could have asked for by making my 1st time buying a home the best time
Price, Product, Process: Our 3 Principle Ideas
Brandywine Valley Mortgage is able to offer some of the most competitive mortgage rates in West Chester, PA because we've built a solid reputation based on three principle ideas. These are the three factors that help us secure the right loan at the right rate for you: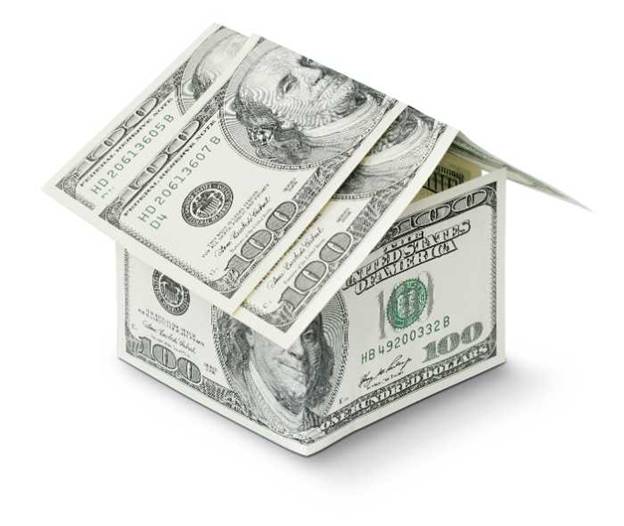 The lenders within our network offer some of the best mortgage rates on the market. As a result, we can provide wholesale prices for each client.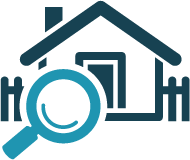 Property buying doesn't have to be complicated. We strive to provide the best possible mortgage solutions using a simple, straightforward process.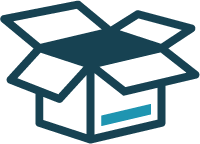 Every buyer has unique financing requirements. For this reason, we have hundreds of financing products and loan programs to help you find exactly what you need.
We offer wholesale "prices", 100's of different types of financing "products", and provide a simple straight forward "process" from start to close. When it comes to getting the right loan at the right rate, we will find the best possible solution for our clients.
What It Means to Be a Responsible Homeowner
Making timely mortgage payments on your Home Loan
As your mortgage lender, we help you secure flexible mortgage payment terms so you won't have problems paying your mortgage on time.
Paying your property taxes bill
We're an experienced mortgage broker that serves clients in Pennsylvania, Delaware, and Florida. We can help you understand your property tax.
Landscaping and home maintenance
Maximize your property investment by looking after it. Schedule regular landscaping and home maintenance services to keep it in pristine condition.
Setting up the necessary services
A great house doesn't just look good. It has everything you need to live comfortably. So, set up all necessary services before settling in.
Why Choose Brandywine Valley Mortgage
We want you to have the best home buying experience. Our mortgage brokers at Brandywine Valley Mortgage have at least 15 years of experience and can formulate a game plan for any transaction. Here, all clients get equal treatment regardless of the simplicity or complexity of their mortgage program.
A few words from Jason Stevenson,
President & Loan Officer at Brandywine Valley Mortgage
Find the Right Mortgage Today
Let our experienced mortgage brokers help you find competitive rates and flexible payment terms that match your mortgage needs.
First Time Home Buyers Guide
Congratulations on taking the first step towards homeownership! Sometimes, getting started is the hardest step. Follow our handy guide to get your home loan process moving. As your mortgage lender, we will be with you every step of the way.
Helpful Mortgage Calculator
Calculate your monthly mortgage payment, including taxes and insurance, to see how much you can afford. Ideally, you find a comfortable monthly payment and interest rate to buy your dream home in 2022!
Our Mortgage and Loan Products