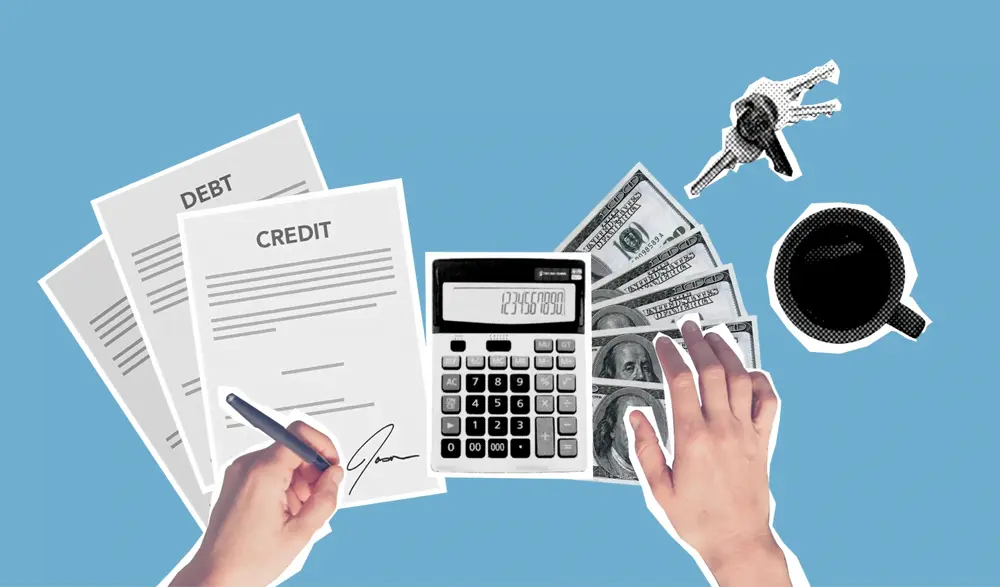 Buying your first home can seem like a far-off dream if you do not have the cash to put down as a down payment. But, what many first time home buyers do not realize is there are some payment assistance loans that can help you get the cash you need for a down payment.
At Brandywine Valley Mortgage, we are here to help make your home buying process seamless and stress-free and make sure you understand all of your options when it comes to the mortgage process.
If you think you might be in need of down payment assistance, here are some programs and things to know first.
Understanding Down Payment Assistance Loan Programs
Down payment assistance programs can give you the financial support needed for a down payment on a new home. These government-backed programs provide grants or low-interest loans designed to help cover a required down payment amount.
In Philadelphia, one of our qualified mortgage brokers can help you explore these popular programs.
Philly First Home Program
Philadelphia's Philly First Home Program helps first time homebuyers with grants to help with down payments and closing costs. If you qualify, you can receive a grant of up to 6% of the home's purchase price to cover the down payment and other loan costs.
Pennsylvania Housing Finance Agency Programs
The Pennsylvania Housing Finance Agency has down payment programs, including below-market mortgage interest rates and closing cost or down payment assistance loans through their Keystone Home Loan and Keystone Advantage Assistance Loan programs.
Other Assistance Programs
Philadelphia homebuyers can explore additional mortgage options, such as government loans such as Federal Home Loan Bank of Pittsburgh's First Front Door Program, which helps eligible first-time homebuyers. Also, depending on your qualifications, you might be eligible for loan options offered by the Department of Veterans Affairs, the Federal Housing Administration, and the US Department of Agriculture, which often do not require a down payment or have lower down payment requirements than conventional loans.
Tips for Getting Down Payment Assistance
If you are looking to get some assistance with your down payment costs in the Philadelphia area, working with a trusted mortgage broker like Brandywine Valley Mortgage is crucial to getting the assistance you need for a down payment.
Research Early – Start exploring local, state, and federal DPA programs as soon as possible. This will help you assess your eligibility and give you time to gather the necessary documentation.
Seek Expert Advice – Reach out to experienced mortgage brokers at Brandywine Valley Mortgage, who are familiar with Philadelphia's programs and the mortgage application process here.
Improve Your Credit Score – Get your credit score higher by making on time payments, decreasing debt, and checking your credit history reports for accuracy.
Explore a Non-QM Loan – Another option to a conventional loan is a non-QM loan. These loan products are an option for self employed borrowers or those who do not meet traditional lending requirements.
Brandywine Valley Mortgage | Your Trusted Mortgage Brokers in Philadelphia Area
Whether you are looking for deferred payment loans or want to explore how you can keep your monthly payments low, Brandywine Valley Mortgage is here to help you through the home-buying process. Give us a call today to learn how we can help you through the mortgage loan process.