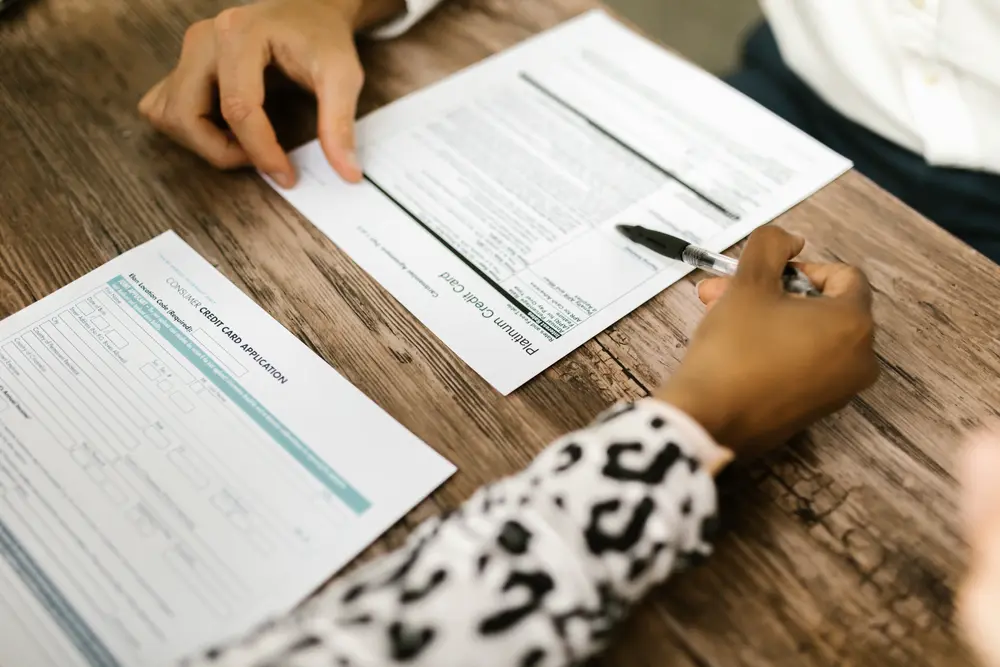 Even experienced commercial real estate loans and investors can be confused by the entire process of buying an investment property. When you work with a local mortgage broker at Brandywine Valley Mortgage, we can help you understand your commercial mortgage application's different DSCR loan requirements.
DSCR loans can help investors qualify for a commercial property mortgage based on the property's potential income, and are less focused on the borrower's income like conventional loans. If you are curious about exploring DSCR loan requirements and a potential interest rate, let Brandywine Valley Mortgage walk you through the loan programs available based on your income and investment property.
Here are some things to understand about DSCR loan programs in West Chester.
What is DSCR?
Simply put, DSCR is a measurement used by mortgage lenders to determine if a borrower has sufficient cash flow to cover the interest payments on their debts. You calculate it by dividing your net operating income by your total debt service or the total cost to repay your debt, including interest and principal.
DSCR Loans in Residential Property Mortgages
While DSCR is typically associated with commercial real estate, it is also sometimes used in reference to mortgage lending to non-traditional borrowers such as real estate investors, self-employed individuals, and small business owners.
If you fall into one of these groups, your DSCR can become a crucial factor in the approval of your mortgage loan application. A high ratio signifies a healthy cash flow, giving lenders confidence you will be able to save money to manage your monthly mortgage payments comfortably.
You can qualify for a DSCR loan program as a real estate investor without using your tax returns. This loan program is known as the debt service coverage ratio loan, which is a type of no-income loan.
DSCR Loan Requirements
If you are interested in applying for DSCR loans with a PA mortgage broker, there are a few things to consider when it comes to the requirements.
Income calculation – You will need to collect any information about your income or pay stubs to prove you do have a way to earn money.
Debt information – Your DSCR calculation also includes your total outstanding debt, so make sure you have access to accurate information about how much you owe.
DSCR calculation – Mortgage lenders typically like to see a DSCR above 1 to approve you for a DSCR loan.
Credit score – Most lenders will require a minimum credit score of 680 to be eligible for a DSCR loan. Make sure to check your credit report to confirm you can qualify!
Property appraisal – You will have to get an appraisal on any rental property or investment properties you are hoping to get a home loan for.
DSCR Mortgage Loan Options in West Chester with Brandywine Valley Mortgage Broker | Chester County, PA
Ready to explore a DSCR loan in West Chester? Our mortgage brokers are here to help you answer your questions about different commercial real estate financing questions you might have. Give us a call today and learn how we can help you through the loan approval process.