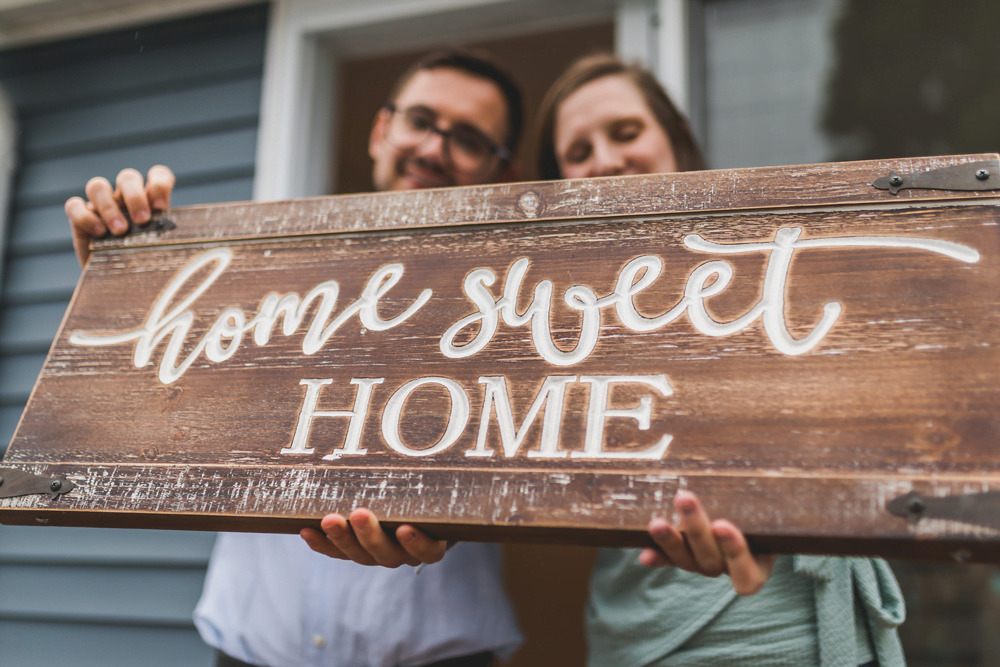 Buying your first home is such an exciting experience for many West Chester residents! But, it can also be overwhelming for many first-time homebuyers who are not familiar with the home loan or home buying process.
Brandywine Valley Mortgage has been working with first-time homebuyers in Chester County for years, helping them get the most competitive rates and understand the home loan process from search to closing.
If you are ready to start your Chester County, PA, mortgage and financing process, here are some things to understand so you can save money and make the entire process stress-free.
Understanding the Home Buying Process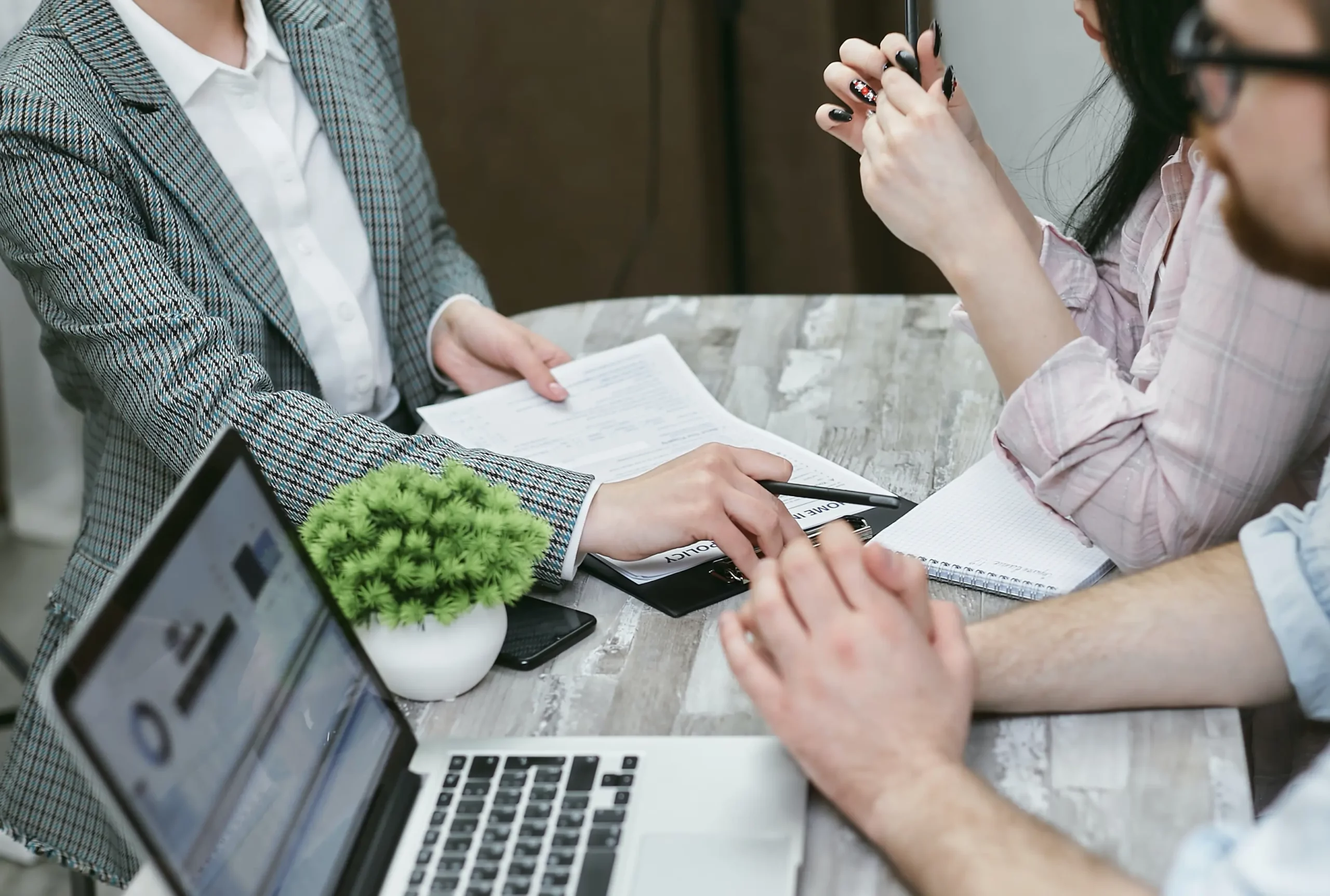 Getting pre approved
The first step in buying a new home is understanding how much you can afford and what kind of mortgage rates you are eligible for based on your financial qualifications.
This is where prequalification and preapproval for the existing mortgage process come into play. Getting prequalified with a Chester County mortgage broker can provide you with an estimate of what budget range you should be shopping in, while pre-approval is a more thorough review of your financial situation.
By working with a Chester County mortgage broker like Brandywine Valley Mortgage, you can simplify the process, get an accurate price, and have confidence as you start your home search that you are shopping for homes that are within a reasonable budget, allowing you to live comfortably without breaking the bank.
Searching for your dream home
Once you are pre-approved or prequalified, you can start looking for Chester County homes that you love and would want to make an offer on. Make sure you take the time to consider your budget, the location, the opportunity to earn equity and other important factors in the home-buying journey.
Working with a reputable real estate agent and mortgage broker who knows the local housing market can be a great asset to have on your side during the home search process and help make your decision stress-free and more informed.
Mortgage application process
Once you have found your dream home and have made an offer, it is time to apply for a mortgage officially! When you work with Chester County mortgage brokers like Brandywine Valley Mortgage, you will get access to many mortgage products at competitive rates from several different financial institutions, which can give you options when it comes to finding the right home loan product for you.
Applying for a home loan requires a lot of paperwork, so be prepared to submit things like financial statements, proof of income, tax returns, a credit report and more to your mortgage broker. At Brandywine Valley Mortgage, we will communicate clearly and proactively so you understand what you need to submit to us and when.
We will also walk you through the different loan terms available to you and ensure you are getting the right mortgage for your budget and home purchase.
Closing
Once you have gotten officially approved for your mortgage, it is time to close the deal! Closing the purchase involves legal paperwork, any last-minute negotiations, and submitting the down payment. Once this process is done, you will officially be a homeowner!
Benefits of working with a Chester County Mortgage Broker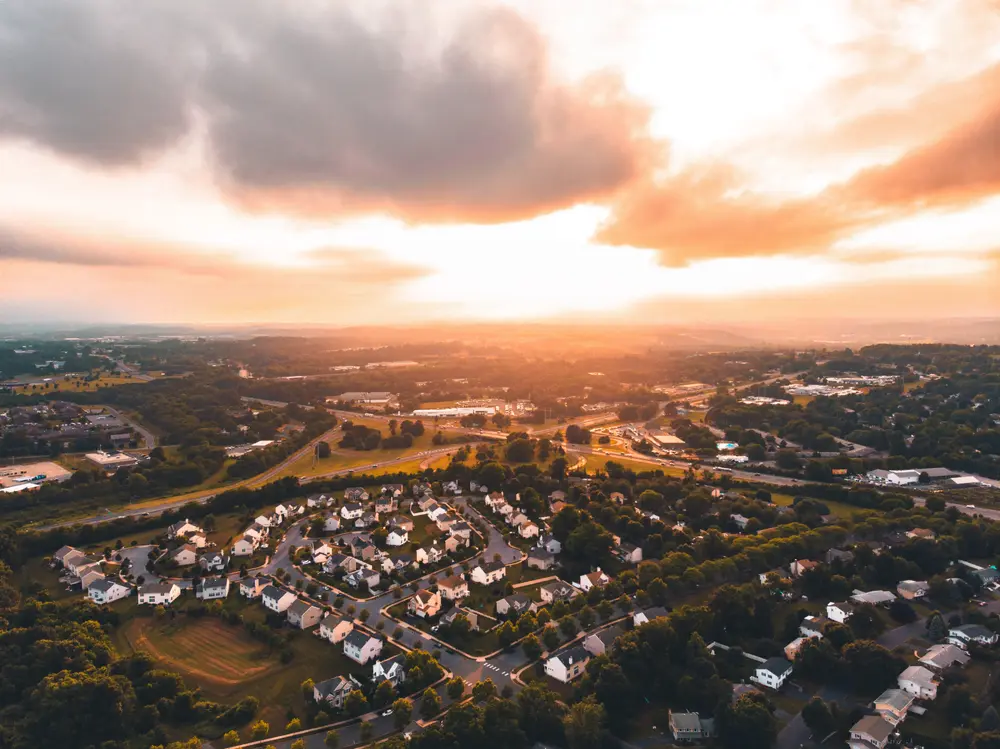 Who you work with during the home buying experience can really dictate if you have a great experience or a stressful time. That is why we want to share how working with a Chester County, PA, mortgage broker can benefit you during the mortgage process.
Access to multiple mortgage options and mortgage lenders
In today's online and digital work, home buyers want to review and compare mortgage rates from several different banks. But when you work with a mortgage lender, they are limited to only the financial products from their specific institution. On the other hand, clients of a mortgage broker like Brandywine Valley Mortgage can shop around several different banks to find the best deal and most competitive interest rate. Mortgage lenders cannot offer that!
Customized rates and mortgage solutions
We know that every client has a unique set of circumstances and budgets, and your mortgage experience should reflect that. Working with a mortgage broker allows you to get a more tailor-made mortgage solution that is in your best interest. This personalized service ensures you get the best mortgage terms available, which will help you save money along the way.
Personalized service
Buying a home can be overwhelming, especially for first-time buyers. A West Chester, PA, mortgage broker knows the local housing market and can provide the dedicated one-on-one support to give you the confidence you need as a first-time buyer. We are here to walk you through each step and get you the answers and information you need to buy your house with confidence.
Save time and money
Searching for the right mortgage can be time-consuming, and if you are a first-time home buyer, you might not know where to turn to. Brandywine Valley Mortgage is here to help you as a first-time homebuyer! We will help you find the best mortgage rates to save time and money and steer you toward your dream home. Our job is to help you compare interest rates and mortgage products on your behalf, ensuring you secure the best possible loan conditions.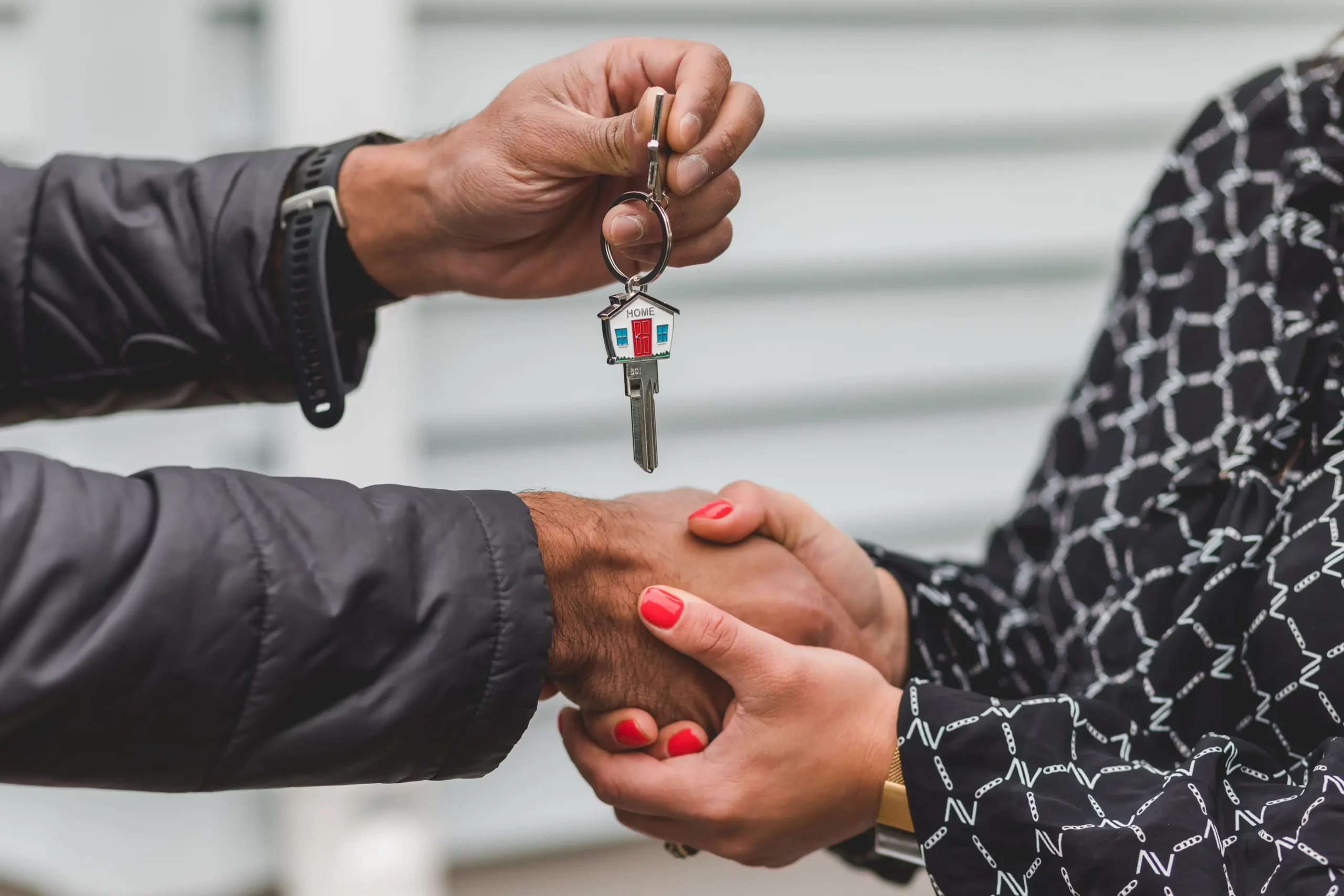 Your Trusted Mortgage Broker | Chester County, PA Mortgage Company
Work with a mortgage company that knows Chester County, PA and can provide you the personalized experience you want when buying your first home. Our mortgage brokers are here to present you with home loans that work for you and your budget while providing the excellent service you deserve.
Contact Us
Do not hesitate to reach out to us at Brandywine Valley Mortgage for all your home loan and mortgage needs. All of our professional team is committed to helping our clients find the perfect home, not just a house, but a place you can truly call home in Chester County and beyond.