Having a few investment properties under your belt is one of the best ways to secure your financial future. That is why most investors dream of owning a multifamily real estate portfolio.
However, financing a property is not cheap! If you are going to invest in a multifamily property, you will need financing for multi-unit properties that is tailor-made to suit your needs.
This is where BV Mortgages comes in. With a wide range of multi-unit financing options available, it is your one-stop shop for all your multi-unit loan requirements! Visit bvmortgages.com right now and talk to one of the best mortgage lenders in West Chester, PA.
Three Types of Multifamily Properties
Before you even consider making a down payment on a multifamily property, you need to understand the different types of multifamily properties that are out there so that you can choose the one best suited to your needs and circumstances.
In that regard, there are three basic types of multifamily homes, which are: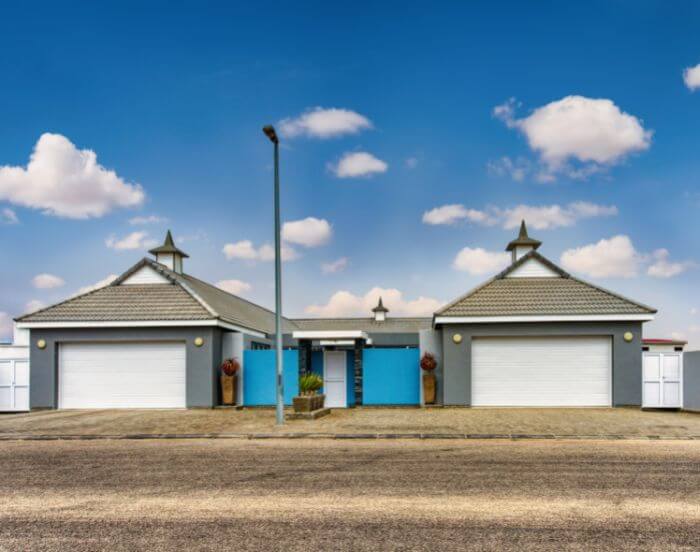 1. Duplexes
A duplex is when two units share the same building. Usually, to receive government multi-unit loans for duplexes, such as FHA multifamily loans or Fannie Mae, you have to be living in one of the two units.
2. Multifamily Units
When up to four units are using the same building, they are regarded as multifamily units. Typical loans for multi-unit properties such as this are the same as you would receive for single-family properties.
3. Commercial Property
Having more than four-unit properties in the same building will mean it will be regarded as a commercial property. Getting loans for commercial properties will be more difficult, have shorter repayment schedules, and usually require a larger down payment.
Four Types of Multifamily Loans
The different kinds of multi-unit apartment financing options can usually be boiled down into four main categories, which are: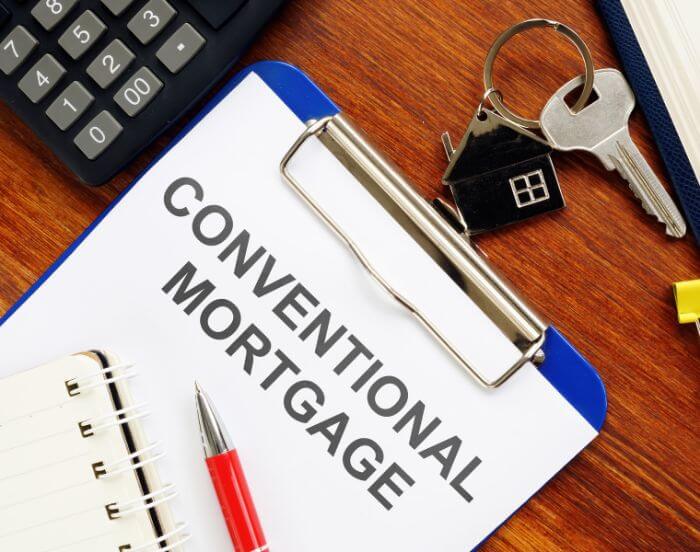 1. Conventional Mortgages
A conventional multifamily mortgage loan will usually require about 15 to 20 years to repay and is offered by traditional banks and lenders. A conventional mortgage is a multifamily loan used to finance properties consisting of between two and four units.
Fannie Mae and Freddie Mac guidelines are used to govern the issuing of conventional loans in terms of approval, requirements, interest rates, etc. In general, to qualify for this type of multifamily property loan, one needs to show at least 12 months of cash flow and a minimum credit score of 680.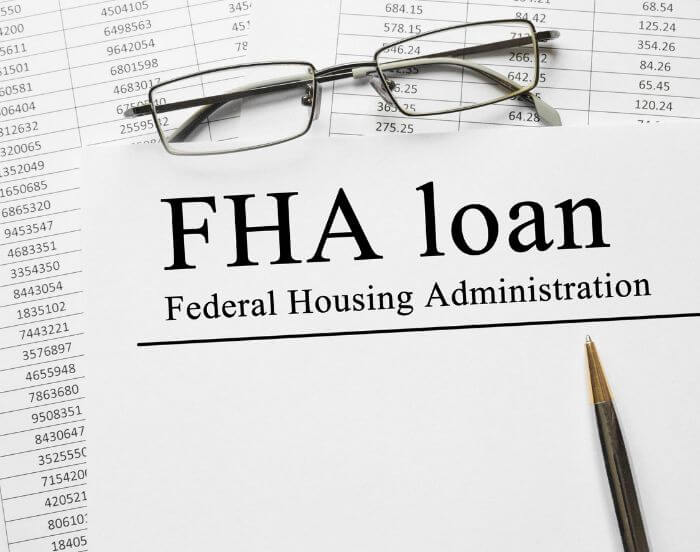 2. Federal Housing Administration (FHA) Multifamily Loans
Government-backed Multifamily Financing, also called a multi-unit FHA loan, is given to investors with up to four units in a building and who intend to stay in one of the units.
Like conventional mortgages, an FHA loan for multi-unit properties must conform to the strict guidelines set by Fannie Mae and Freddie Mac. An FHA offers the following benefits:
Easier qualification
Lower interest rates and closing costs
Lower down payments
As a result of these advantages, FHA multifamily loans are a good option for investors with a weak credit history and first-time homebuyers. FHA-approved lenders include banks and certain mortgage lenders that are protected by the FHA guarantee in case of default.
In general, if you have a credit score of between 500 and 579, you will qualify for FHA loans with a down payment requirement of 10%, while a credit score higher than 580 will reduce your down payment to just 3.5%.
3. Portfolio Loans
When a mortgaging company offers loans that are not structured according to Fannie Mae and Freddie Mac guidelines, these are called portfolio loans.
A portfolio loan is usually granted to a small business that has failed to qualify for a conventional mortgage or that wants to finance many properties on the same mortgage.
While lenders that offer portfolio loans can offer higher loan size maximums and loan-to-value ratios, the borrowers are usually subjected to much higher interest rates. The redeeming factor is the large loan limit that makes a portfolio loan a good choice for financing multifamily properties.
4. Short-term Multifamily Loan
A short-term multifamily property loan is usually reserved to help investors to renovate, expand, or rehabilitate an already existing property.
When property disrepair and credit issues prevent property owners from accessing other types of loans, they are usually left with short-term multifamily property loans as the only options.
The loan terms for a short-term loan are usually three years or less. On completion of the loan repayment, the property is either sold or refinanced into a permanent loan.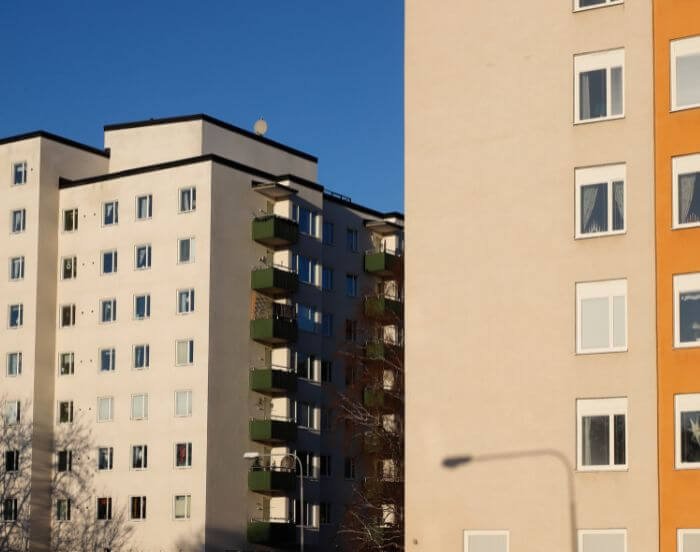 Ready to Finance a Multifamily Property? It's Easier Than You Think at BV Mortgages!
If you are considering real estate investing as a way to boost your gross monthly income (for example, using the added rental income), a multifamily loan may be the best way to achieve your goals.
Call BV Mortgages today and ask to speak to one of its experienced multifamily financing experts!