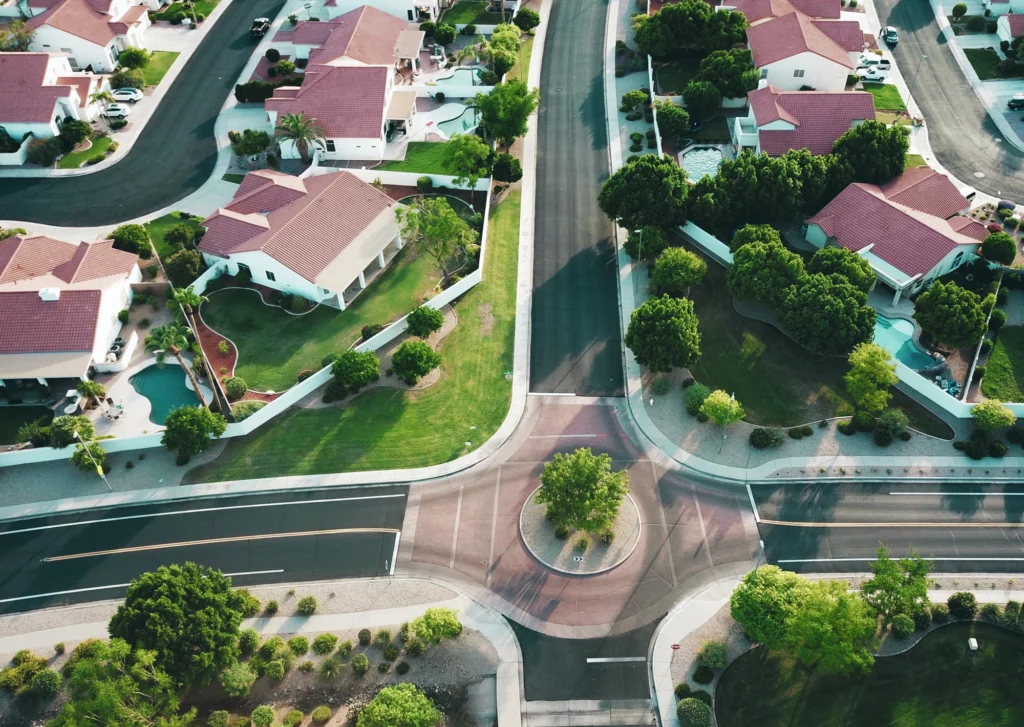 Refinancing your mortgage can be a smart financial move for many homeowners. But, without knowing your mortgage refinance options, you might miss out on a great opportunity to add cash to your pockets and lower your monthly mortgage payment.
At Brandywine Valley Mortgage, our team of experienced mortgage brokers can help you save time and money through refinancing. We'll help you find loan options based on your credit report and ensure you get access to the market's most competitive rates and payment terms. Throughout the entire process, we'll ensure you're prepared and ready for a new mortgage.
We've been helping homebuyers in Chester County and beyond refinance for decades, and know what it takes to provide a pleasant and stress-free refinance.
But when should you refinance? And how can it benefit you? Here's some helpful information on the refinance process.
Why Refinance?
If you're a first time homebuyer or are unfamiliar with the benefits of refinancing, here are some reasons to consider:
Lower interest rates: Refinancing can help you secure a lower interest rate, saving you thousands of dollars over the life of your loan.
Fixed-rate mortgage: If you currently have an adjustable-rate mortgage (ARM), refinancing into a fixed-rate mortgage can provide stability and predictability in your monthly payments.
Shortening the loan term: Refinancing to a shorter loan term can help you pay off your mortgage faster and save on interest costs. You can be mortgage free in much sooner through refinancing!
Cash-out refinance: If you have built up significant equity in your home, a cash-out refinance can provide you with a lump sum of cash to use for home improvements, debt consolidation, or other financial needs.
Contact our team if you're wondering how a refinance can benefit you. We're here to share our knowledge and ensure you have all the information you need to find a refinance program that fits your needs.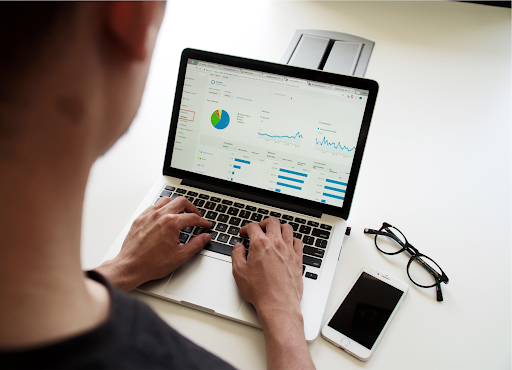 When to Refinance
Timing is everything when it comes to mortgage loans. Since interest rates and the market can fluctuate, borrowers need to find the right time to take advantage of refinancing opportunities.
Here are some key signs it could be time to refinance:
Current interest rates: If interest rates are significantly lower than your existing mortgage rate, refinancing may be smart.
Your credit score: Have you taken steps to improve your credit score? If you've pulled a credit report and now have a higher credit score, you might be able to qualify for better refinancing terms and lower interest rates.
The remaining term of your mortgage: Refinancing may not make sense if you're close to paying off your mortgage, as the closing costs associated with refinancing could outweigh any potential savings.
Your long-term financial goals: Consider your future plans and whether refinancing aligns with your financial objectives.
Are You Eligible to Refinance?
While refinancing is a great financial tool to utilize, you want to make sure you're eligible!
Before you can refinance your mortgage, you'll need to meet certain eligibility requirements:
Credit score: Lenders typically require a minimum credit score to qualify for refinancing. The higher your credit score, the better your chance of securing a favorable interest rate.
Income and employment history: Lenders will review your total gross household income and employment history to ensure you have the ability to repay your loan.
Loan-to-value ratio (LTV): Your LTV ratio is the percentage of your home's value that is financed by your mortgage. If you're trying to qualify for refinancing, you'll have to get at least an 80% LTV ratio to qualify for refinancing.
Debt-to-income ratio (DTI): Your DTI is the percentage of your monthly income that goes toward debt payments. Lenders typically require a DTI of 43% or lower to be eligible for refinancing.
If you're unsure if refinancing makes sense for you, call us. We'll outline what's required and if you're eligible (or how you can become eligible!)
How Does Refinancing Work?
When it comes time to refinance, there's a simple process to follow to get you to the closing table fast. We recommend following these steps to refinancing: 
Research lenders: Start by researching the different mortgage companies, like banks, credit unions, and mortgage brokers like BV Mortgages. Compare their refinancing options, interest rates, and fees to find the best fit for your needs. There are key benefits to working with a mortgage broker that you should consider during your research.
Find a trusted mortgage broker: Check reviews and find a mortgage company you can trust to lead you through the process.
Get a rate quote: A mortgage broker can provide you quotes from several different institutions for you to compare rates. This will give you an idea of the interest rates and terms you may qualify for based on your credit score, income, and other factors.
Submit your application: Complete the loan application and provide any necessary documentation, such as pay stubs, tax returns, and bank statements.
Lock in your rate: Once your application has been approved, you can lock in your interest rate to protect against potential rate increases during the refinancing process.
Close on your new loan: Schedule a closing date with your lender to sign the necessary paperwork and finalize your new mortgage.
Why work with Brandywine Valley Mortgage
At Brandywine Valley Mortgage, our clients are like family. Whether you're a first time homebuyer or a seasoned real estate expert, we want to provide you with an easy mortgage approval process, ensuring you can afford your monthly payments and give you money back in your pocket.
We've been serving clients in Pennsylvania for decades with top-notch customer service. Our brokers have over 15 years of industry experience in Chester County and beyond, so you can count on us to help you create a game plan for your refinancing program — regardless of how simple or complex it is.
Looking for Pennsylvania mortgage broker for your next home purchase or refinance? Give us a call today to learn about our loan programs and how we can help you!