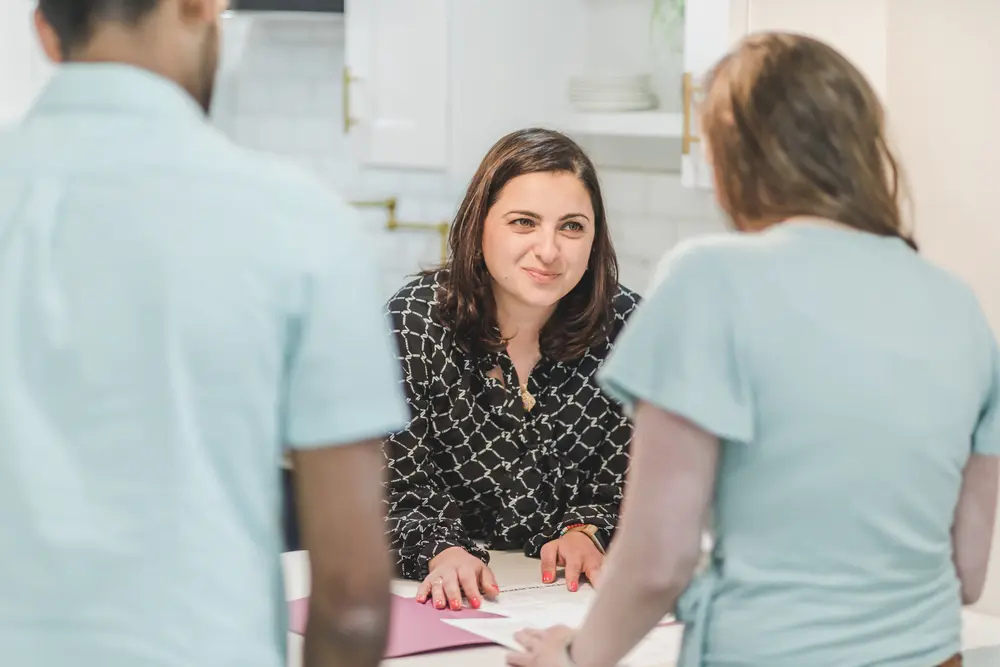 You have looked at houses, found your dream home or are looking to take advantage of your home's equity. Whatever it may be, applying for a mortgage can feel like a long and complicated process.
But, when you have an experienced mortgage broker like Brandywine Valley Mortgage on your side, you can rest assured that you will get great service and competitive rates ensuring you can get the best deal and save money. We have been providing clients with a simple mortgage process and home-buying experience in West Chester PA, and surrounding areas for decades.
If you are new to the mortgage process or are not sure what the experience is like, there are a few questions you should make sure you get answered as you go through the home loan process.
Here are five questions to ask West Chester Mortgage Brokers.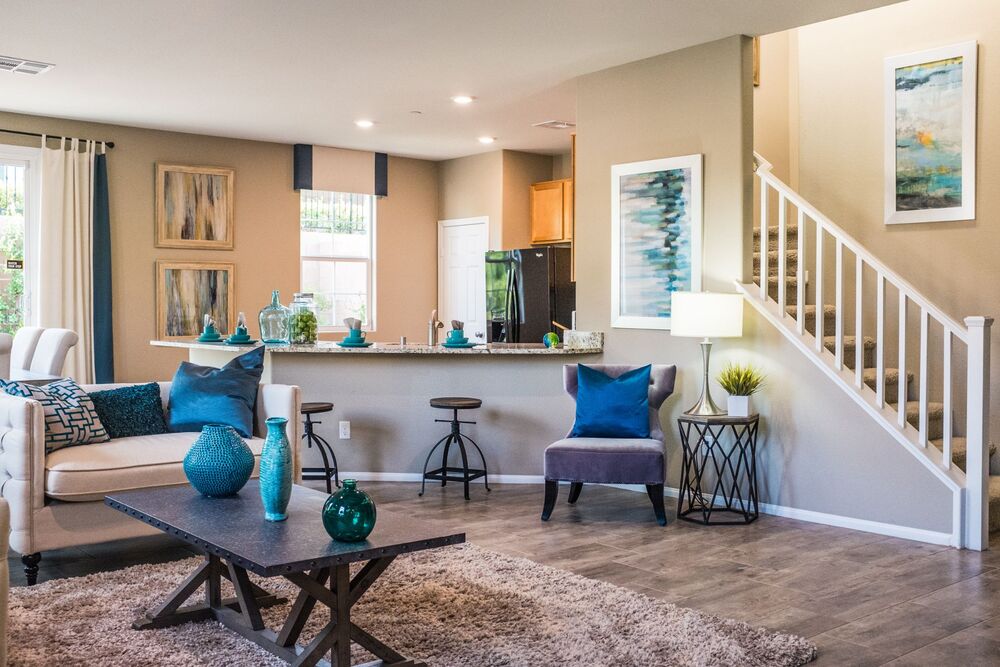 What type of loan is best for me?
Just like every home, every borrower is a bit different in their budget, needs and qualifications. That is why your mortgage broker should work with you to lay out the different loan programs and explain how each loan is slightly different.
For example, conventional loans are offered as both a fixed interest rate and an adjustable interest rate. Depending on your budget and your overall financial goals, your mortgage broker can recommend the type of mortgage that works best for you.
There are also special loan programs like FHA or VA loans that you might qualify for, and your broker should walk you through the qualifications for those, too.
What is the best interest rate I can qualify for?
The question on every borrower's mind — What are the best mortgage rates I can qualify for? Your interest rate largely impacts your monthly payment and how much you'll pay in interest over the length of your loan.
One of the benefits of working with a West Chester mortgage broker like Brandywine Valley Mortgage is we can present competitive rates from multiple lenders, giving you a wide selection of offers to choose from.
If you are curious how your monthly payments will change based on your financing, you can use our mortgage calculator to estimate your terms and see how much you can afford.
Can I lock in my mortgage rates West Chester PA?
If you are buying your first home and are not familiar with the loan process, you might not realize that mortgage rates fluctuate daily. What you qualify for on one day can change the next day, making it difficult to nail down exactly what you are paying.
But, by locking in your mortgage rate, you can keep the same rate, so even if rates change, you are protected with a rate lock. When you talk with your mortgage broker, make sure to ask if they offer rate locks and how much they might cost.
A knowledgeable mortgage broker in West Chester will help you understand the market and how a rate lock can benefit you.
Can you outline all the costs associated?
No one likes surprise fees or costs when — especially when it comes to your home purchase.
On top of your down payment and monthly mortgage payments, your mortgage broker should be able to outline how much cash you will need to close on the loan. These closing costs usually involve things like the home appraisal fees, taxes, title insurance, underwriting fees, and more.
Your mortgage broker should give you paperwork that provides a transparent breakdown of all predictable costs associated with the loan so you can have everything ready for the transaction to close.
How long does it take to process my application?
On average, it can take more than 40 days to process and close a loan fully. If you've agreed to a shorter closing or are expecting to move into the house before then, it's important to clarify how fast your local mortgage broker can process the loan.
A knowledgeable loan officer will be able to review your file, see if there are any potential roadblocks and provide you an estimated timeline for closing.
Work with a mortgage broker who prioritizes you.
When it comes to picking a PA mortgage broker, you want to find someone that understands your needs, provides excellent service and is knowledgeable in all things real estate.
Curious about working with a mortgage broker instead of a big bank or direct lender? When you work with Brandywine Valley Mortgage, you'll get:
Access to hundreds of mortgage lenders and loan products
Do not settle for just one loan offer. Mortgage lenders are only able to offer rates or products from their specific bank. But a PA Mortgage broker like Brandywine Valley Mortgage has access to hundreds of mortgage loans through our vast network of wholesale financial institutions, ensuring you get the best deal for your budget.
Unparalleled local expertise
The average broker at Brandywine Valley Mortgage has over 15 years of experience, meaning we have seen it all. Whether you are applying for jumbo loans or are looking to purchase your first house, we can help you with understanding your loan terms and keeping you informed through the entire process. Plus, we know the local West Chester market better than anyone, giving you local insights a big bank cannot compete with.
Money back in your pocket
We believe in delivering transparent and honest mortgage services. That is why you will not find additional hidden fees or added expenses that you pay at the closing table. You will find lower upfront expenses and total loan costs when you work with a broker compared to a mortgage lender.
Call Brandywine Valley Mortgage to start the home financing process today!
Our expert team of experienced mortgage brokers understands that each client has a unique financing need — and we are here to guide them through the process.
As a trusted mortgage broker in West Chester, we believe in a straightforward process that gets you in your dream home fast. Give us a call today to get started!